WYSO Weekend: February 26, 2017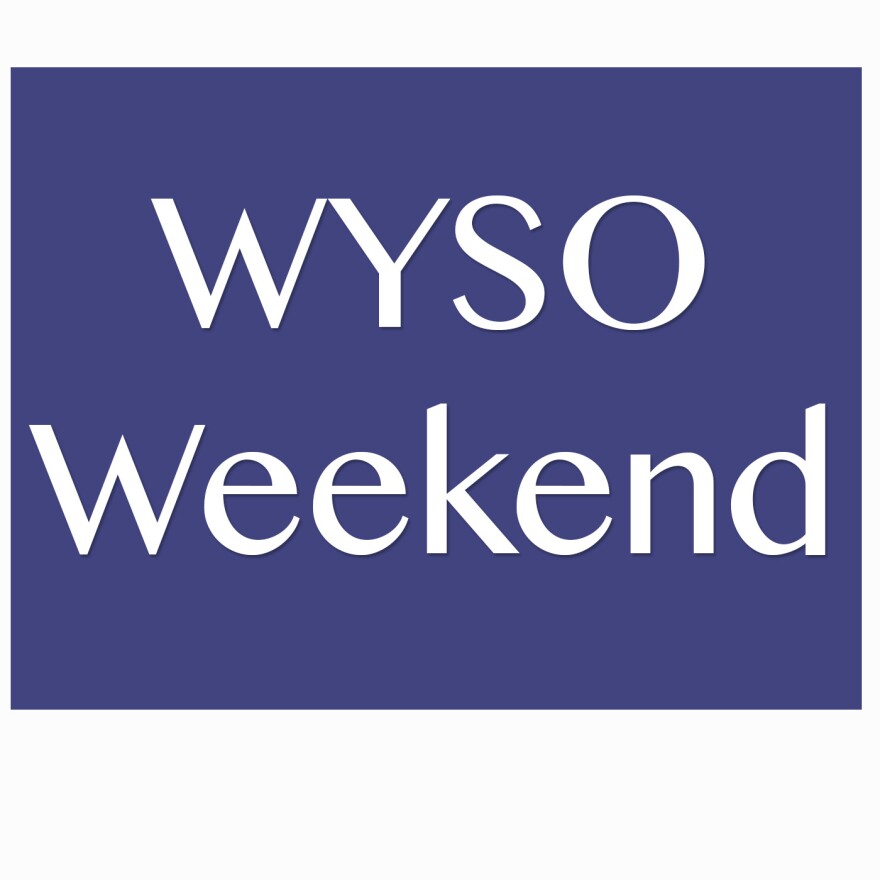 Welcome to WYSO Weekend, WYSO's weekly radio magazine. On today's program - commentary from Bob Brecha of the University of Dayton. Bill Felker has this week's Poor Will's Almanack and Dennis Grant with United Rehabilitation Services talks about a major expansion underway at their facility and how they're helping more people than ever with disabilities. See full program details below.
This week on Dayton Youth Radio we have the final segment of a three part series where Miami Valley teenagers talk about race.
The 1966 film Black Girl from director Ousmane Sembène, will be shown at the Little Art Theatre in Yellow Springs on March 4th. Sembene is considered the father of African cinema and to tell us a little bit about him and the Film, is Assistant Professor of Media Arts at Antioch College - Charles Fairbanks.

United Rehabilitation Services in Dayton is undergoing a big expansion to their facility and they're also starting a massive public capital campaign help with their growing needs and they serve more and more children and adults with disabilities. Here's CEO Dennis Grant.

Politicians in Ohio and around the country are struggling to articulate new energy policies. Renewables are booming and becoming cheaper, but shale oil and gas are on the rise as well. How will the energy system of the future look? Sustainability commentator Bob Brecha has some ideas about pitfalls to avoid.

Bill Felker has this week's Poor Will's Almanack.