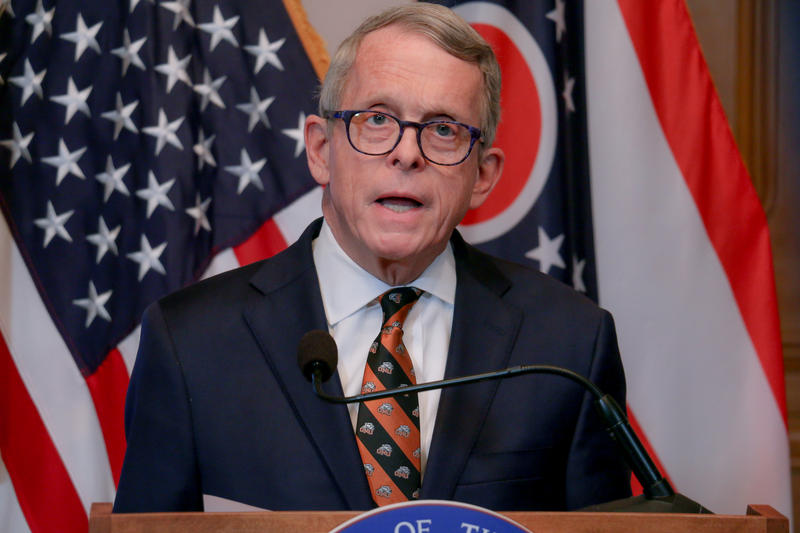 Some Ohio breweries have switched from producing alcohol to making hand sanitizer. Other companies are making or recycling medical grade masks needed by doctors and nurses on the front lines, and some have donated medical supplies. But state leaders are not just relying on the state's businesses to meet those demands.
Read More
Every spring the American Woodcock migrates north to the moist soils throughout eastern North America. The aerial mating display of the male birds can be seen across the prairies of the Miami Valley. Last month, WYSO's Leila Goldstein went scouting for American Woodcocks in Charleston Falls Preserve .
Read More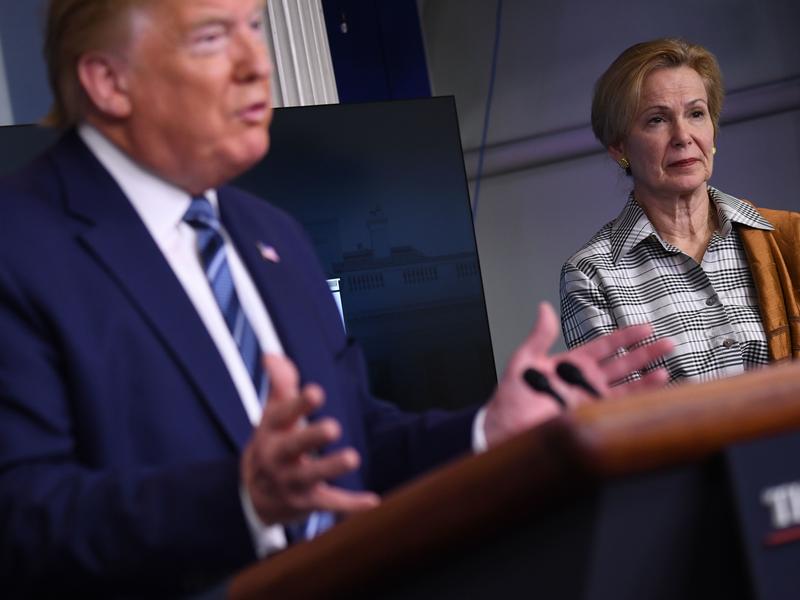 Updated at 9:12 p.m. ET President Trump doubled down Sunday on the suggestion that people facing the coronavirus should consider taking an anti-malaria drug that has not been proven to be an effective treatment. In a hastily scheduled news conference with members of his coronavirus task force, Trump repeated a line he has said many times before — "what do you have to lose?" — when detailing that the federal government has stockpiled 29 million doses of hydroxychloroquine for potential use to...
Read More