The Old North Dayton Neighborhood Association is organizing a new effort to transport residents to nearby grocery stores after a tornado ripped apart the area's only full-service grocery.
Read More
In recent years, research has shown that post traumatic stress disorder can be helped with expressive writing. Marine Corps veteran Chris Bussler of Harveysburg tells his wife, Wendy, about a creative strategy he found to cope with the stress of his multiple deployments.
Read More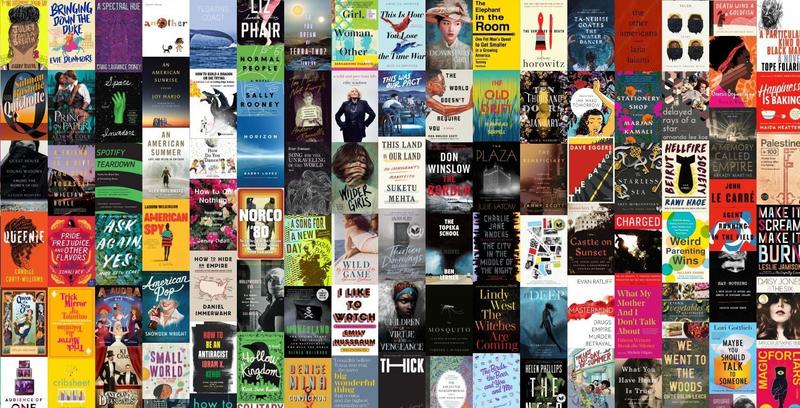 NPR's Book Concierge returns with 350+ new books handpicked by NPR staff and trusted critics. This year, for the first time, users can explore seven years of Concierge recommendations all in one place – that's more than 2,000 great reads. Open the app now! Copyright 2019 NPR. To see more, visit https://www.npr.org.
Read More