WYSO Weekend: May 19, 2019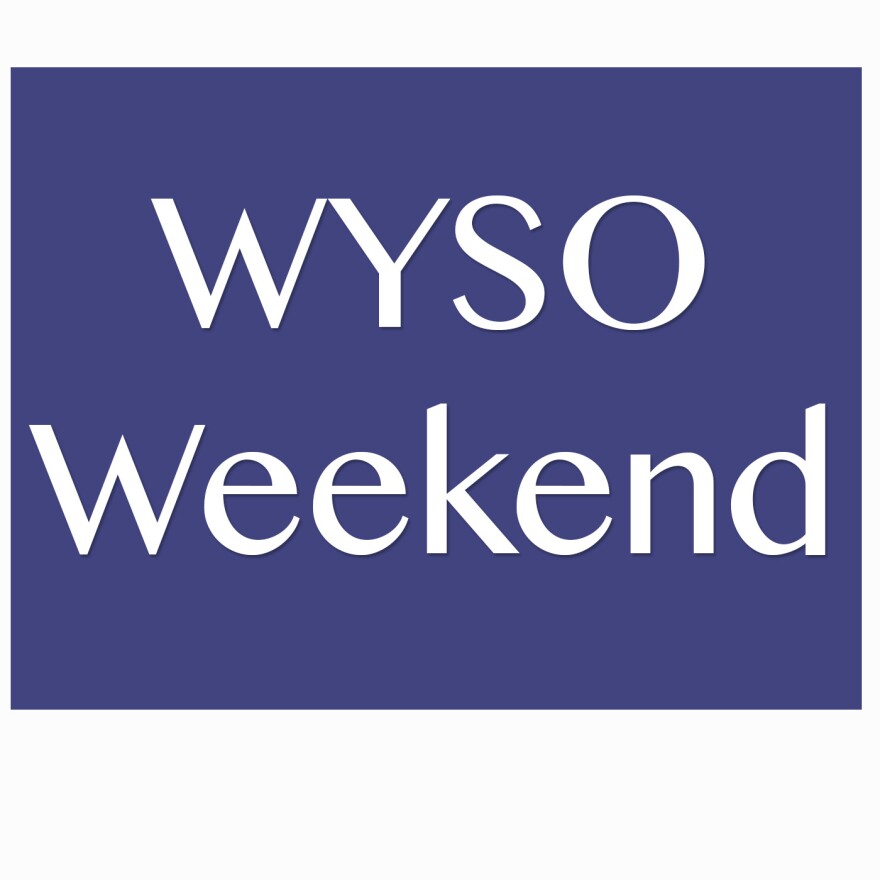 Environmental advocates with the Aullwood Audubon Farm and Aullwood Garden MetroPark in Vandalia are raising concerns over the potential development of a nearby watershed. Alexis Faust - Aullwood Center and Farm's executive director - says that since the prairie was established as a natural habitat in 1995, the airport which owns the lands in question, has been a key partner in its protection. Now, Faust says she worries about the damage that could be done if the land is developed for commercial or residential use.
Yellow Springs will soon have a new village manager. The Village Council has appointed former Yellow Springs resident and Antioch College alum Josue Salmeron to replace Patti Bates. Bates has occupied the village manager's office for almost five years and plans to retire at the end of June. WYSOs Jess Mador spoke with Bates, who says she'll cherish many fond memories of her time in Yellow Springs government.
Future Farmers of America was founded in 1928 in Kansas City, Missouri as way to educate the next generation of farmers. Today, FFA is a national organization for young people interested in leadership and agriculture. There are over a dozen local FFA chapters in the Miami Valley - including one at Northeastern High School in rural Clark County. As part of our series called County Lines, we aired three stories this week from producer Anna Lurie went to Northeastern last fall to learn about FFA and to teach the students a little bit about radio:
Part one of our County Lines Trilogy that aired this week on YSO, Chapter two introduces us to two sophomore friends at Northeastern High School, Gracie Leonard and Gracie McHenry - they discuss how they manage the demands of raising and showing animals, especially when life doesn't go according to plan.
Gracie Leonard and Gracie McHenry are sophomores at Northeastern High School in Clark County and part of the FFA program there. We've got one final book in this County Lines trilogy of stories produced by students at Northeastern. Up next, sophomore friends, Luke Wilson and Cody Reed, discuss the pressures and successes they experience in raising and showing livestock.
That was Luke Wilson and Cody Reed from Northeastern High School in Clark County, where they take part in the FFA program. The three stories you just heard were produced by Community Voices producer Anna Lurie as part of our County Lines series - supported by Ohio Humanities.
This week on Dayton Youth Radio we have a story from a student at the Dayton Early College Academy about living with a new step-parent.
Bill Felker has this week's Poor Will's Almanack