WYSO Weekend: May 12, 2019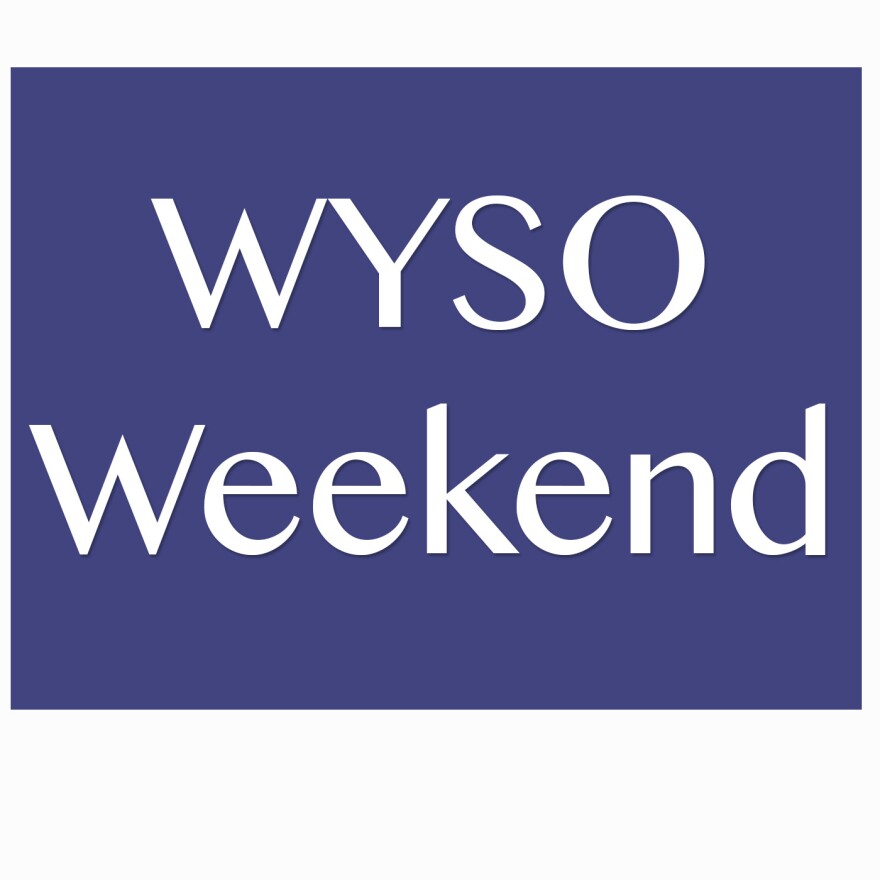 In this edition of WYSO Weekend:
This week, a number of organizations are hosting events to spotlight "Ohio In-Demand Jobs Week. Officials are calling it "a statewide celebration of jobs, industries and skills on-demand." With that in mind, state and local public health advocates gathered Wednesday at the Daybreak shelter for runaway and homeless youth in Dayton. The event was centered around the importance of steady employment in helping young people get back on their feet after drug addiction. At the event, a number of speakers addressed the crowd, but the last to speak was 24-year-old Jay Paxson. He spoke about the Daybreak program, and what it's done for him as he closes in on a year in recovery from homelessness and heroin addiction.
Downtown Dayton is full of landmarks: the Levitt Pavilion, the Schuster Center, the Wright Brothers Flyover sculpture on Jefferson Street. Today Community Voices producer Jim Kahle answers one of your WYSO Curious questions about a downtown icon with a buffalo's tale.
There's a blockbuster battle brewing over a small tax credit that was cut in the House version of the budget. Statehouse correspondent Karen Kasler reports.
New jobs are planned for three General Motors plants in Ohio. And even more new jobs could be at the idled General Motors plant in Lordstown. But as Statehouse correspondent Jo Ingles reports, there are a lot of unanswered questions right now.
There's an initiative underway in Yellow Springs to help out individuals and families struggling to pay their utility bills - it's called the Utility Roundup and WYSO's Juliet Fromholt spoke to the program coordinator on Wednesday night's Kaleidoscope.
It's been a wet spring here in Southwest Ohio. April showers dropped above-average rainfall amounts - and more rain is in the forecast for the rest of the week. Drive along the county roads in this region and you can see a lot of muddy fields and standing water. Today on County Lines, producer Renee Wilde talked with one farmer - named Jim Spahr on his farm near Jamestown to find out if he was worried about too much rain.
And for more about the weather and seasonal changes, we check in with Bill Felker and Poor Will's Almanack.