WYSO Weekend: April 21, 2019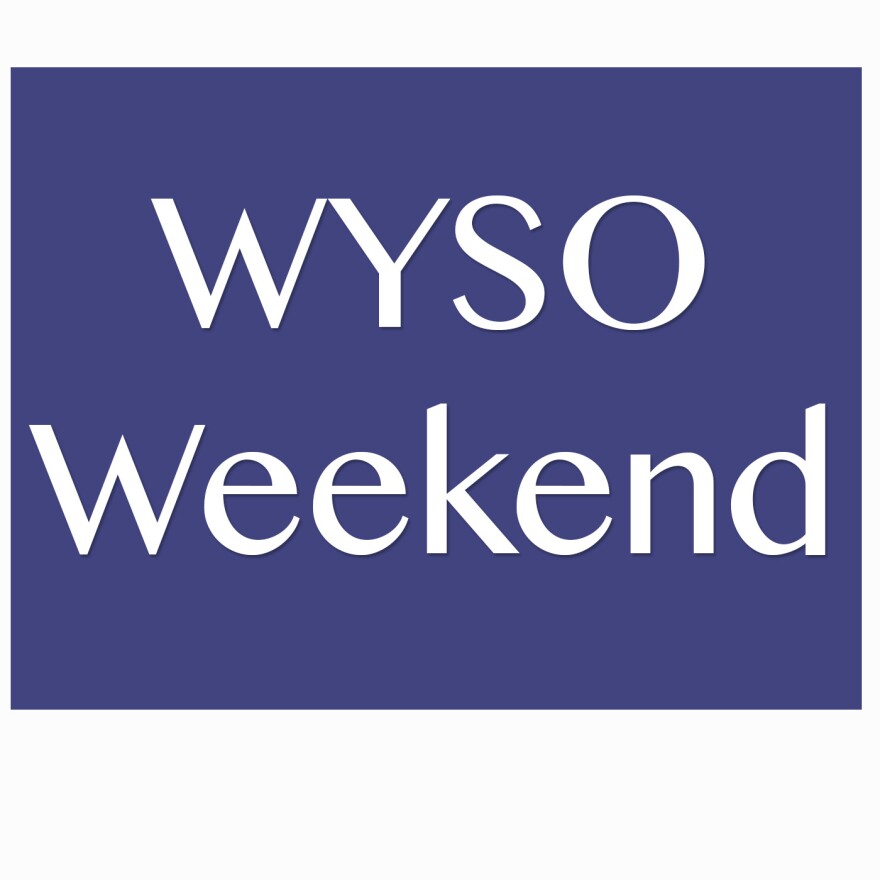 In this edition of WYSO Weekend:
Next year will be the 50th anniversary of Earth Day. Founded on April 22 in 1970 as a civilian protest against the environmental impacts from industrial development - that spring day sparked the beginning of the environmental awareness movement - and the creation of the Environmental Protection Agency. Earth Day has now become a global event marked by civic participation and political action. Protect Our Species is the theme for this year, which falls on Monday, April 22. County Lines producer Renee Wilde is here with the story.
Women's reproductive rights have been a topic of ongoing debate in the Ohio Legislature, around the state, and in many homes. Today on Dayton Youth Radio we meet a young woman and her father who are participating in that discussion. DYR Project Coordinator, Basim Blunt, introduces the story.
And keeping our focus on Ohio's young people, Cincinnati homeless numbers show nearly 40 percent of homeless people in Hamilton County are under the age of 25. Now, thanks to a grant from the United Health Foundation, one Miami Valley organization hopes to more quickly connect young people in crisis to the services they need to get better and get on their feet.
The Cincinnati-based Lighthouse Youth and Family Services group currently provides assistance to more than 5,000 young people who are homeless, caught up in the juvenile justice system, or living in other so-called crisis situations. The group offers mental health, psychiatric and other home-based programs. In this interview with WYSO, Lighthouse President Paul Haffner says an influx of additional funding from United Health Foundation will help expand services across the Miami Valley and connect more at-risk young people to the help they need more quickly. We'll also hear from UnitedHealthcare Community & State CEO, Heather Cianfrocco, who tells us the services Lighthouse is providing in southwest Ohio, fit well with their mission to improve health care access and outcomes for children in Ohio.
Up next, we've got a musical egg for your weekend Easter basket to wrap up the show - featuring some of the live music and conversation heard on this week's Kaleidoscope with Juliet Fromholt. Here she is introducing Yellow Springs poet and musician Tracy Perkins.