WYSO Weekend: March 10, 2019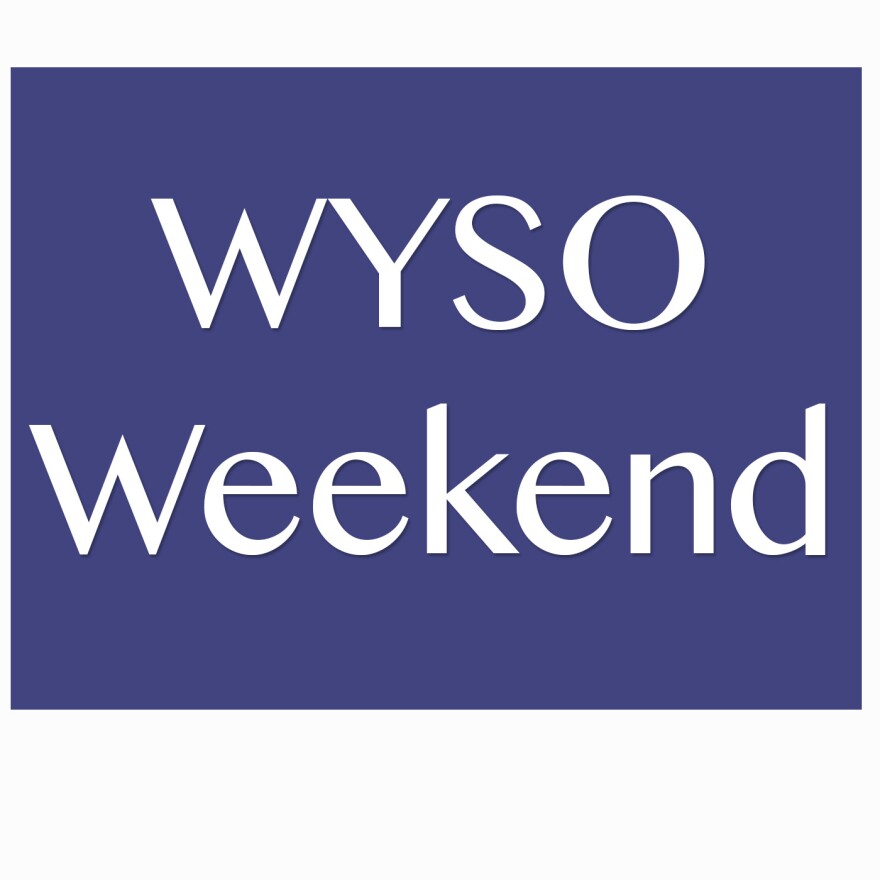 In this edition of WYSO Weekend:
This week NPR aired a conversation between two Ohio mothers, whose children were facing addiction. The conversation was recorded by YSO managing editor Jess Mador as part of our recovery stories series. Here's the story as it aired this week on All Things Considered. NPR's Audie Cornish introduces the story.
The theme of Governor Mike DeWine's first State of the State address was building for the future. State house correspondents Jo Ingles and Andy Chow covered the speech and lawmakers' reaction to it.
With just weeks to go before the tax filing deadline of April 15, many Americans are expressing surprise over the size of their tax refunds, with many taxpayers finding their federal returns are lower than they were in previous years. Some people who are used to getting a refund are finding they'll owe the IRS instead this year. The changes are directly related to the Trump administration tax-reform bill. With just weeks to go before the tax filing deadline of April 15, we spoke with Kelly Gibson - a partner at CPA Dayton. In this interview he tells us more about the new tax law. And says -- going forward -- taxpayers may have to adjust their expectations about tax refunds.
When small towns shrink or disappear in rural America, homestyle, family restaurants feel the pinch – and they have often been replaced by chains – like Applebee's, Cracker Barrel or Bob Evans. But that trend looks to be reversing. In 2016 Bob Evans, based in Ohio, sold 27 restaurants, and Bloomberg News has reported a resurgence in the popularity of mom and pop restaurants - all over the country. Today on County Lines, producer Renee Wilde takes us to rural Champaign County – and a hidden treasure:
Today on Dayton Youth Radio, we have a story from a high school basketball player who wanted to quit after a bad game. That's when someone he calls "pops" stepped in. Here's project coordinator Basim Blunt.
Bill Felker brings us this week's Poor Will's Almanack.