WYSO WEEKEND: January 27, 2019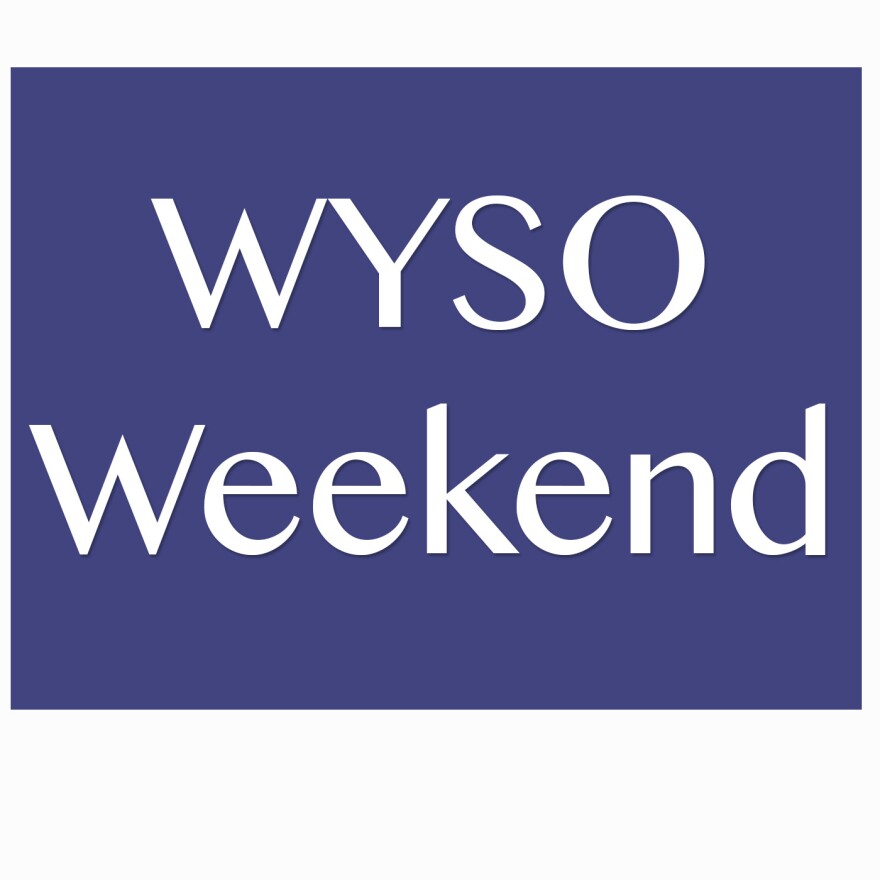 A dance company is more than graceful bodies moving across a stage; it's also the people behind the scenes making sure the artists can create. Community Voices producer Jocelyn Robinson brings us a story on the Dayton Contemporary Dance Company. *Visit www.DCDC.org for more information about the company's special 50th anniversary events, which will continue through the spring.
Addiction devastates millions of Americans. And shaking off its grip is extremely hard. Earlier this year, Side Effects Public Media asked people in recovery to share their stories at a live event in Indianapolis. We're sharing them in a series called a Sober — Voices of Recovery and Hope. This story from Dwight Fortune shows that addiction reaches into all parts of our society. This story was produced by Matt Pelsor for Side Effects Public Media, a news collaborative covering public health in the Midwest.
It's widely known that Illness can shape a person's life - both before and after a diagnosis. With that in mind, here's Dayton Youth Radio project coordinator Basim Blunt to introduce today's story about one young person's experience with it..
We're a few weeks into the new year and by now thousands of Ohioans should be seeing a slight bump in their paychecks. That's because a state law passed over a decade ago requires the minimum wage to keep up with a cost-of-living measure called the Consumer Price Index. In economist-speak this is called "indexing to inflation." And Ohio is among several states that do it. BUT as Adrian Ma from OPR member station WCPN explains, an indexed minimum wage, like the economy itself, has its ups and downs.
Poor Will's Almanack with WYSO's Bill Felker.