WYSO Weekend: January 21, 2018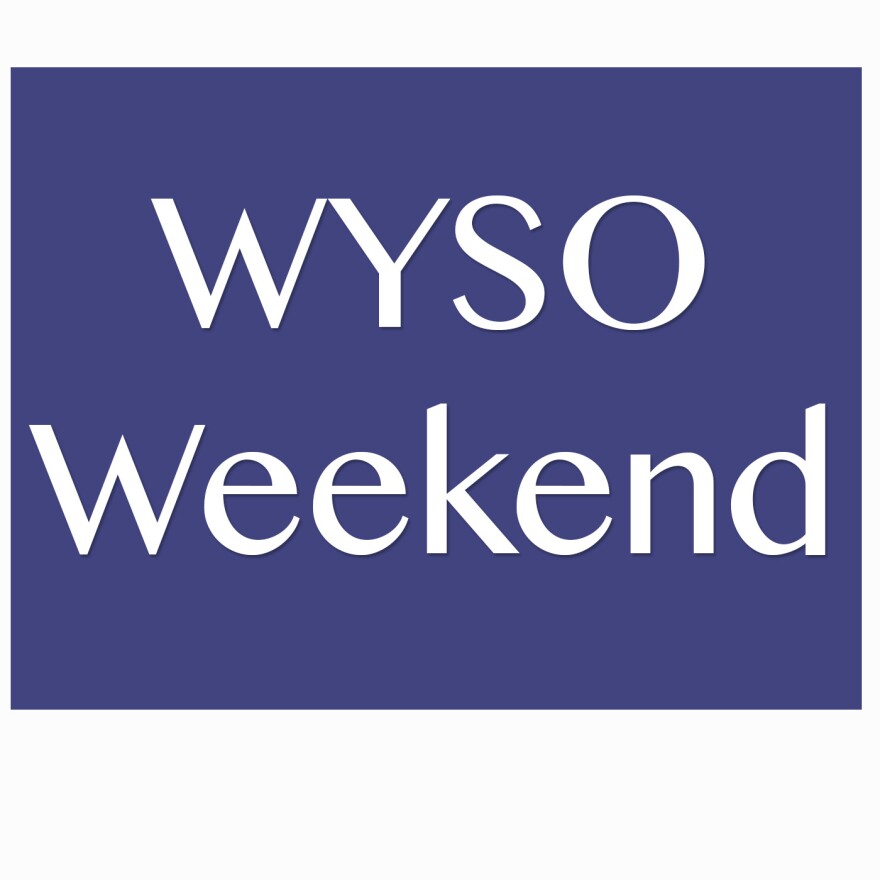 Montgomery County has some of the highest rates of infant mortality in the country. The problem affects African Americans -- at all income and education levels --most often. WYSOs Jess Mador introduces us to a Dayton public-health campaign to address that. Then Mador's report continues with a look at how state health officials are promoting visiting nurses to help reduce Ohio's infant mortality rate, which is much higher than the national rate, despite progress in preventing sleep-related infant deaths.
In 2016, Ohio became the 25th state to legalize medical marijuana. Since then, the state has been trying to implement the program, but that process hasn't been entirely smooth. Many local municipalities have been reluctant to get on board. WYSO's April Laissle spoke with Wright State University political science professor Dr. Lee Hannah about the state's progress and how a recent announcement by U.S. Attorney General Jeff Sessions may affect Ohio's burgeoning medical marijuana industry.
Today on Dayton Youth Radio we have a story from the David H. Ponitz Career Technology Center about being mean.
Dayton and Montgomery County are at the epicenter of the Miami Valley's – and the nation's -- fierce opioid epidemic. WYSO reporters have covered the crisis over the last few years. And now, we're excited to announce a new series we'll be bringing you this spring. It's called Your Voice Ohio. WYSO's Jess Mador reports.
Bill Felker brings us Poor Will's Almanack.