WYSO Weekend: October 1, 2017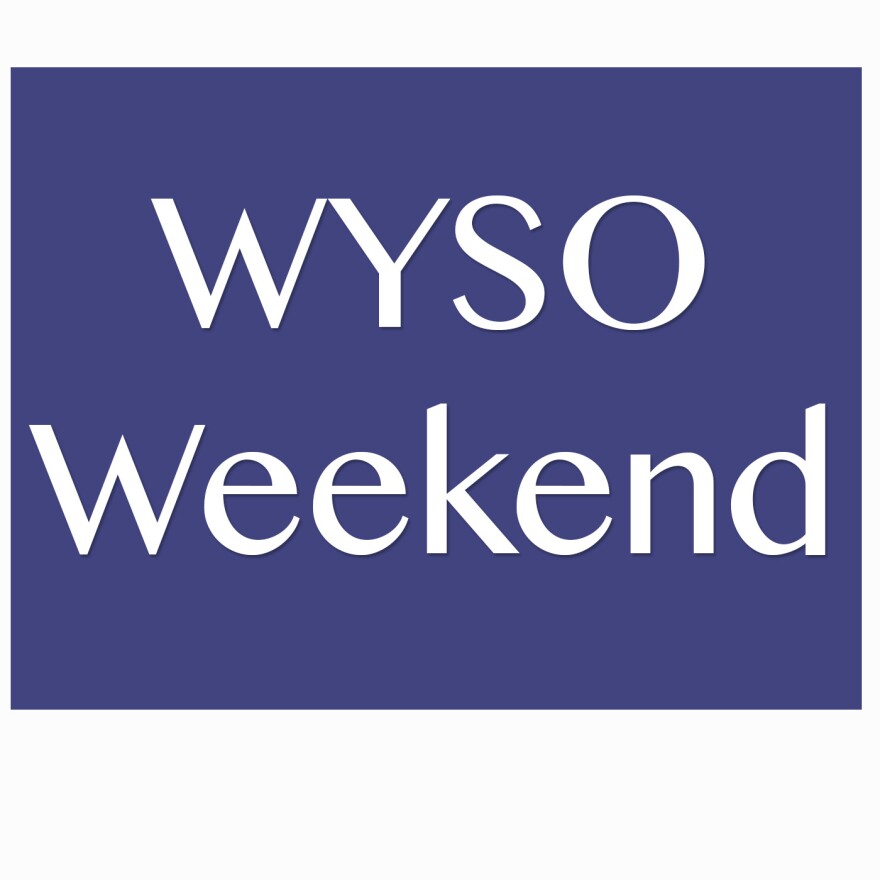 In this edition of WYSO Weekend:
In the highly-structured lives of working parents, carving out unstructured playtime for young children can be difficult. Community Voices producer Tess Cortés explored how other parents and caregivers over the age of 35 navigate this path.
Since 1996 more than 160 influential people with ties to the Miami Valley have been inducted into the Dayton Region's Walk of Fame. On Thursday seven more people were honored with a spot on the walk. The Honorees enshrined into the walk of fame this year include actress and Oakwood native Allison Janney. We sat down with the the popular 'West Wing' drama and 'Mom' sitcom star before the ceremony at Sinclair College Conference Center. In this interview she told us what the honor means for not only her, but her parents.
Oscar and Marjorie Boonshoft were also honored for their many charitable contributions to the Dayton area. They're both deceased, but the Boonshofts' son David told us that much of the money they donated came from his father's success as a commodities trader, and a desire to uplift the community.
Next week, the Dayton LGBT Film Festival returns for a weekend at the Neon Movies in downtown Dayton. Back with a rundown of this year's films is Neon Manager, Jonathan McNeal.
Ohio's opioid crisis continues to escalate. In an effort to curb the epidemic, the state is launching a new program to help spot criminal activity and prescription drug abuse. Pharmacy board policy director Cameron McNamee says the goal is to identify patterns of criminal activity. And prevent addicts from ending up in the criminal justice system.