WYSO Weekend: September 24, 2017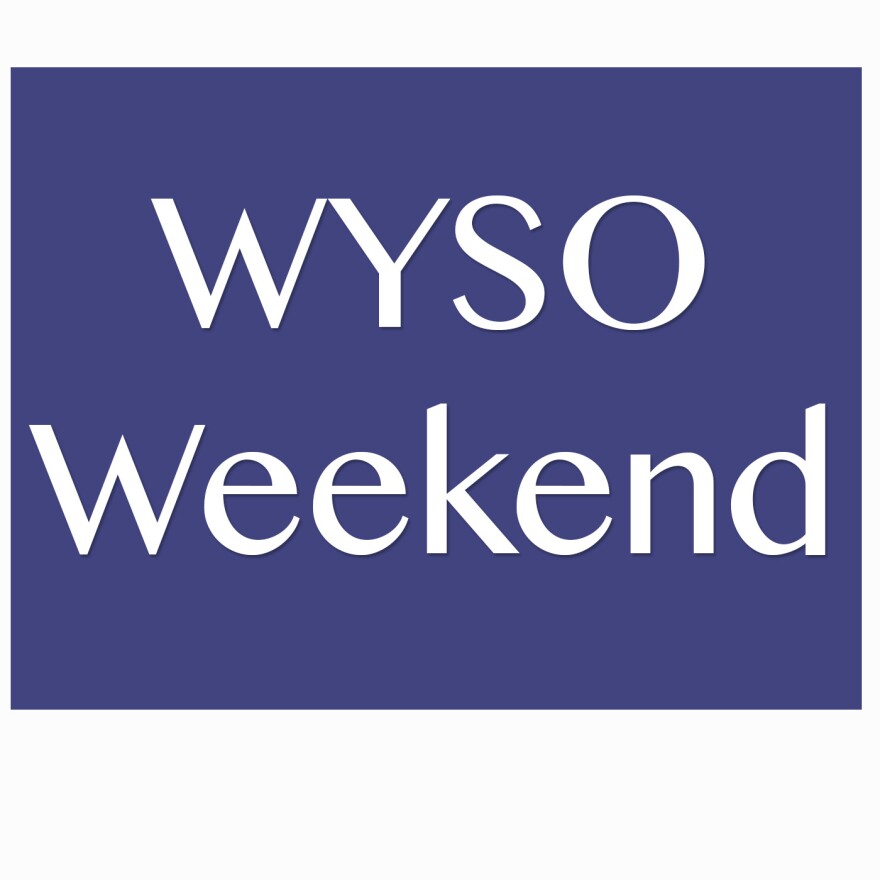 In this edition of WYSO Weekend, one of our newest Community Voices producers examines the question, 'Who Killed Davey Moore?' We'll also hear commentary from Bob Brecha. See full details below.
St. Vincent DePaul is a social service agency for adults and families in the Miami Valley who are on the brink of becoming homeless or who are already homeless. Every year they serve more than 100,000 people, operating, 24 hours a day, 7 days a week. To talk more about their mission, WYSO's Jerry Kenney talked to Adam Wik, the marketing and communications manager at St. Vincent.
In Springfield, Ohio, in a public green space just south of downtown, stands an 8-foot-tall bronze statue commemorating the life and death of a young boxer. He was once welcomed by throngs of cheering fans, and handed a key to the city. In this town, he's a hero. WYSO Community Voices producer Leo DeLuca bring us a story about Davey "The Springfield Rifle" Moore.
A coalition of religious groups joined forces this weekend to call attention to proposed cuts to the EPA. They say the cuts would hamper the cleanup of local lands that have been polluted. Sister Leann Jablonski with the Marianist Environmental Education Center at Mt. St. John tells us more.
The United Nations estimates that world population will increase to 11 billion by the end of the century. University of Dayton professor Bob Brecha is thinking about how population and sustainability are related and brings us a commentary.
Antioch University Professor Emeritus, Jim Malarkey, says, "The Vietnam War was a defining time in the lives of several generations of Americans and South East Asians. Three million perished and countless were wounded and displaced. The consequences were incalculable. Active resistance to the war eventually led to U.S. withdrawal. But attitudes to the Vietnam war had divided families, towns, campuses and congregations; and the war still sits heavily and unresolved in the minds of many." Malarkey says with the new Ken Burns, 10-part series currently airing on PBS, it's a good time to "take on what actually happened during that fateful period, what we can learn from it, and how we can reconcile hard feelings that remain." Toward this end, Malarkey has set up a two-part series of discussions on Vietnam to be held at the Coretta Scott King Center on the Antioch College Campus. In an interview for WYSO Weekend, he tells us what he wants to accomplish with the talks.