WYSO Weekend: July 02,2017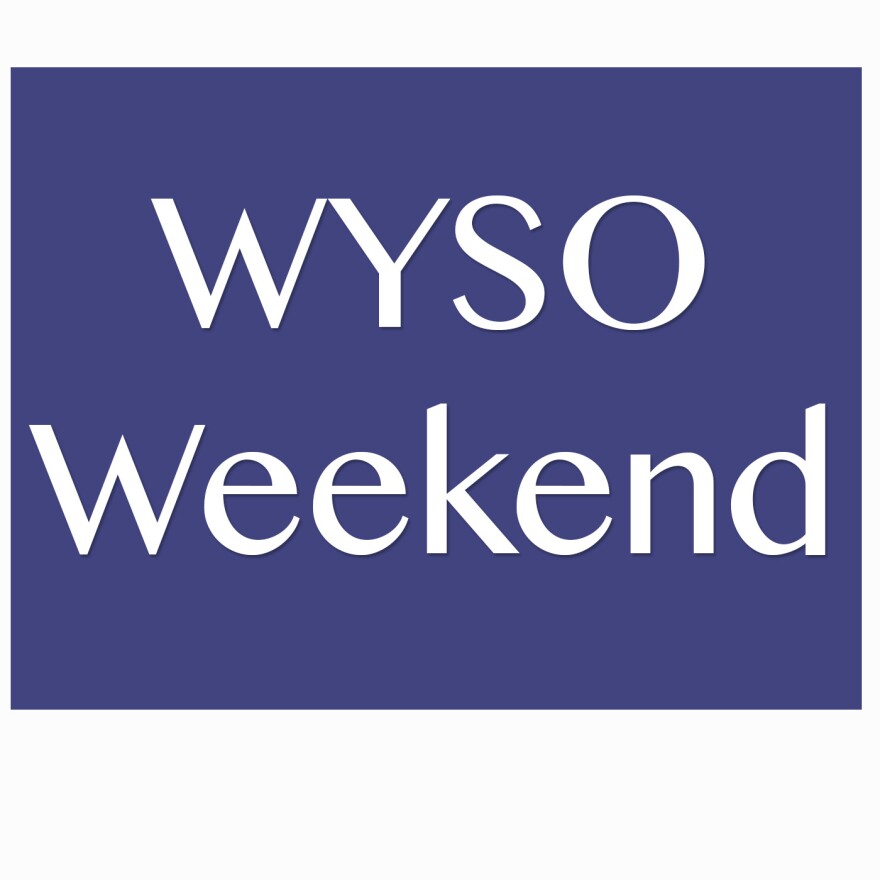 Welcome to WYSO Weekend, our weekly radio magazine. Today we'll look at small town police departments and the funding challenges they face. You'll meet WYSO's freshman music host - 3J the DJ will join us to talk about his new show on Tuesday nights. We've got an incredible Dayton Youth Radio for you today, and later in the program Bill Felker brings us Poor Will's Almanack. See the details below.
Montgomery County Alcohol, Drug Addiction and Mental Health Services says around 75 percent of people became addicted to opioids through a doctor's prescription. That high number prompted a collaboration between the County, Kroger Pharmacies and Goodwill Easter Seals to distribute free drug disposal bags. In this interview with WYSO, Ann Stevens with ADAMHS says the bags contain a special charcoal filtration system that renders the drugs useless.
This week on Dayton Youth Radio we have a story from Stivers School of the Arts graduate Maya Smith-Custer about her best friend - her Grandfather.
Tables of Content is a new show on WYSO featuring classic Hip-hop music. Host 3J the DJ pays us a visit to talk about it.
In Ohio, more than three quarters of law enforcement agencies employ 20 officers or fewer. Residents say they want quick response to crimes, but the funding to pay personnel doesn't always match expectations. It's an issue for smaller police stations here in southwest Ohio and across the state. Up next on WYSO weekend we'll hear about one police station in the small town of Kirkersville - about 45 minutes east of Columbus. From Member station WOSU in Columbus, Debbie Holmes reports.
Bill Felker has this week's Poor Will's Almanack.