WYSO Weekend: June 11, 2017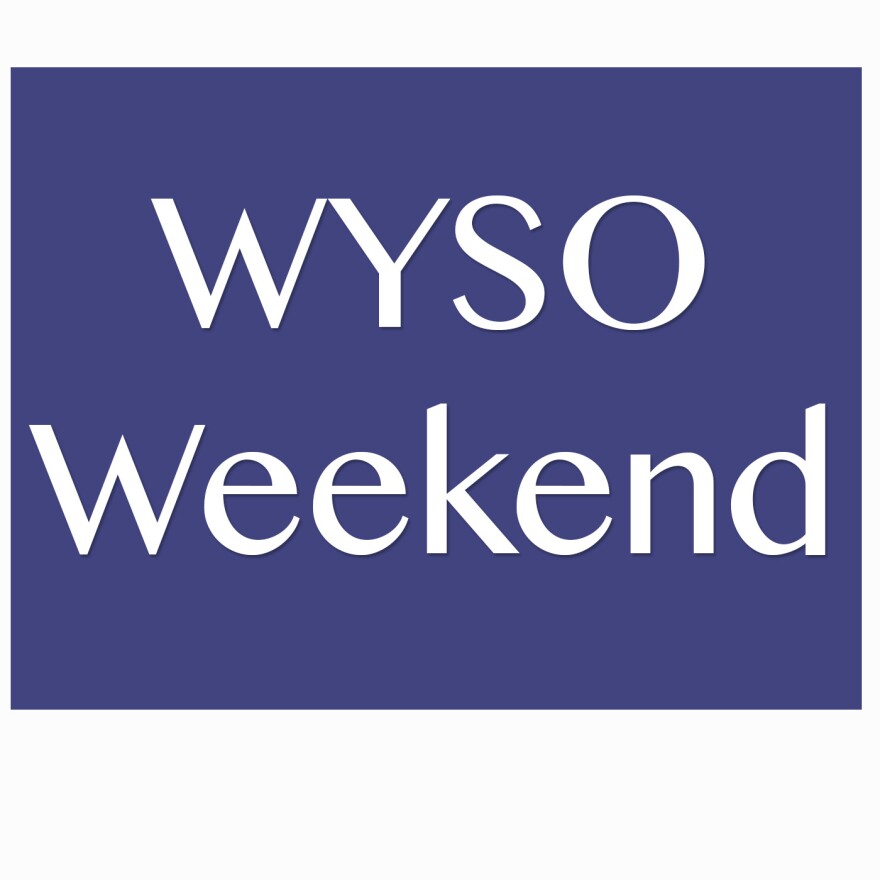 Welcome to WYSO Weekend, our weekly radio magazine. In this week's show you'll hear Dayton Youth Radio, and Bill Felker has this weeks Poor Wills Almanack. Later in the program you'll hear about a great event taking place in the Village of Clifton next week where history will come to life. See full details below.
A ninth civil lawsuit has been levied against the Montgomery County Jail -- this time by a former inmate. It's the latest in a series of complaints against the facility for inmate mistreatment. This most recent lawsuit alleges a corrections officer attacked the inmate inside a cell. Dayton Daily News Investigative Reporter Josh Sweigart tells us the officer involved in the alleged incident has since been let go -- but for reasons the officer has contested were racially motivated.
Across the country, many young people are leaving rural communities and heading to cities in search of opportunity. It's a migration trend that's generations old ... and communities in Appalachia are especially affected by this shrinking population. In 2015, Census data shows West Virginia lost population faster than any other state – due in part to the declining coal industry and the exodus of young people. On this edition of WYSO Weekend we bring you a story from West Virginia Public Broadcasting's series The Struggle to Stay. The series follows a group of young people wrestling with the decision of whether to leave home. And today, we hear about military veteran Mark Combs. West Virginia Public Broadcasting reporter Glynis Board says Mark's personal demons and dreams of working in the theatre contributed to his decision to leave Appalachia.
The Village of Clifton will host Ohio Chataqua from June 13th through the 17th - the event brings history to life for audiences and to find out how its done we spoke with Clifton Village Mayor Alex Biery.
This week on Dayton Youth Radio, we have a story from the David H. Ponitz Career Technology Center about a teenager's family ties. Here's project manager Basim Blunt.
In Poor Will's Almanack, Bill Felker brings clarity to the living world around us.