WYSO Weekend April 09, 2017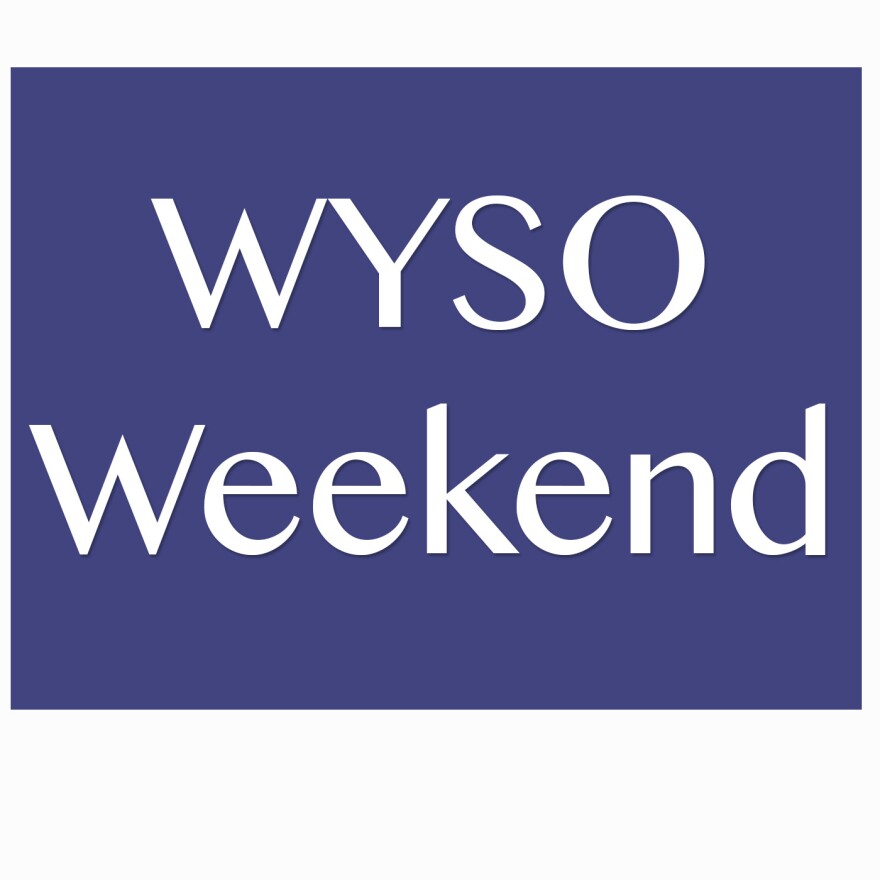 Welcome to WYSO Weekend, our weekly radio magazine. Here's the lineup for today's program.
The number of opioid overdose victims treated at Greene County emergency rooms nearly doubled over one 24-hour period last week. County officials say they believe the powerful synthetic drug fentanyl is to blame. To get the details we spoke with Kirsten Bean, health education program manager with Greene County Public Health, about drug addiction and the services they provide.
Stark County has staked part of its hope of combatting everything from infant mortality to drug abuse on NON-custodial fathers. For Ohio Public Radio, WKSU's M.L. Schultze has more on the expanding initiative that insists "fathers are more than a paycheck" and presumes many of them want to prove it.
The first round of the annual Winter Guard International Sport of the Arts World Championships is now over. The indoor competition includes color guard, percussion, and marching bands. The event brings thousands of young people from all over the world to Dayton, every year. If you missed the color guard portion of the competition, you've got another chance to see percussion and winds marching bands compete in Dayton the weekend of April 21st. You can find the competition schedule and list of performance venues at WGI.org.
Today on Rediscovered Radio, we return to the spring of 1969, a year after the assassination of Dr. Martin Luther King. At that time, many Americans believed that Dr. King's dream of equality for African Americans had died with him. That spring, the Community Lecture series at Antioch College brought activist Clifton DeBerry to campus. Producer Jocelyn Robinson has this story about DeBerry's message to the students – about what he called the shift from civil rights to Black liberation.
This week on Dayton Youth Radio we'll hear from Sura Aldulaimi, a DECA student whose family came to America from Iraq. Sura reflects on what it was like in Iraq and talks to her mother about life in the United States. Project coordinator Basim Blunt introduces her story.
Bill Felker rounds out the program with Poor Will's Almanack.