WYSO Weekend: February 19, 2017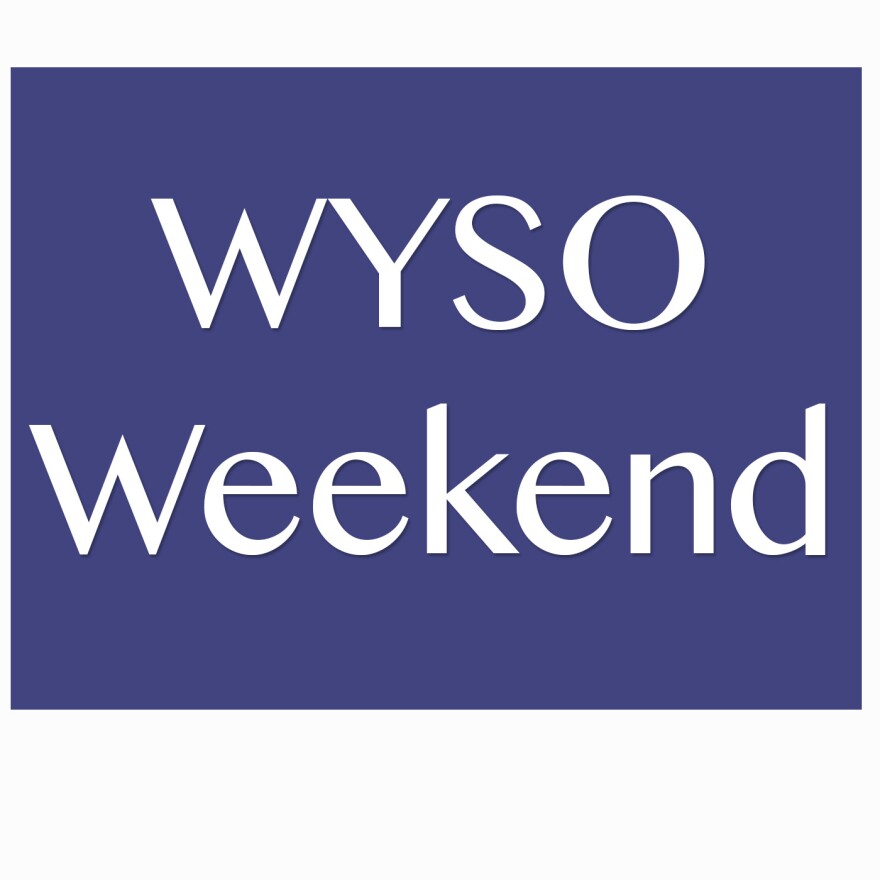 Welcome to WYSO Weekend, WYSO's weekly radio magazine. On this week's program - Dayton Youth Radio, the scoop on Dayton History's Fight Night, and this year's YWCA Women of Influence Awards. Full details below.
Ohio's heroin epidemic has pushed more children into state custody. As agencies saw about 1,000 additional cases over the year-and-a-half, funding for those agencies has shrunk dramatically. From public radio station WOSU, Esther Honig visited Ross county, where nearly 90 percent of kids placed in foster home are there because their parents struggle with addiction.
This week Dayton Youth has the second of a 3 part series where Miami Valley teenagers discuss race.

On February 25th at Memorial Hall, Dayton History will host Fight Night - an evening of boxing. Muhammad Ali, Jack Dempsey, and other boxing legends have battled it out inside the hall and this event keeps that tradition alive. To get the details we spoke with Jeff Brown, founder of the Brown Institute of Martial Arts, in Centerville who's been training the athletes for their fights.

Many across our region this week are mourning the loss of one of Dayton's most influential funk-music pioneers. Walter "Junie" Morrison was one of the original members of the Ohio Players. He also played keyboards with the band Funkadelic. Morrison's daughter announced the 62-year-old's death on Facebook. The social media post prompted dozens of fans, friends and family members to post their personal memories of Morrison's influence on music history. Now, WYSO Behind The Groove Music host Basim Blunt offers his own remembrance of Morrison.

For some more perspective on Morrison, we talked to David Webb, the CEO of the Dayton Funk Music Hall of Fame.


Each year YWCA Dayton celebrates women who are making a big difference in people's lives The annual Women of Influence Awards Ceremony takes place on March 9th at the Dayton Convention Center. YWCA CEO Shannon Isom gives us the details.