WYSO Weekend: February 12, 2017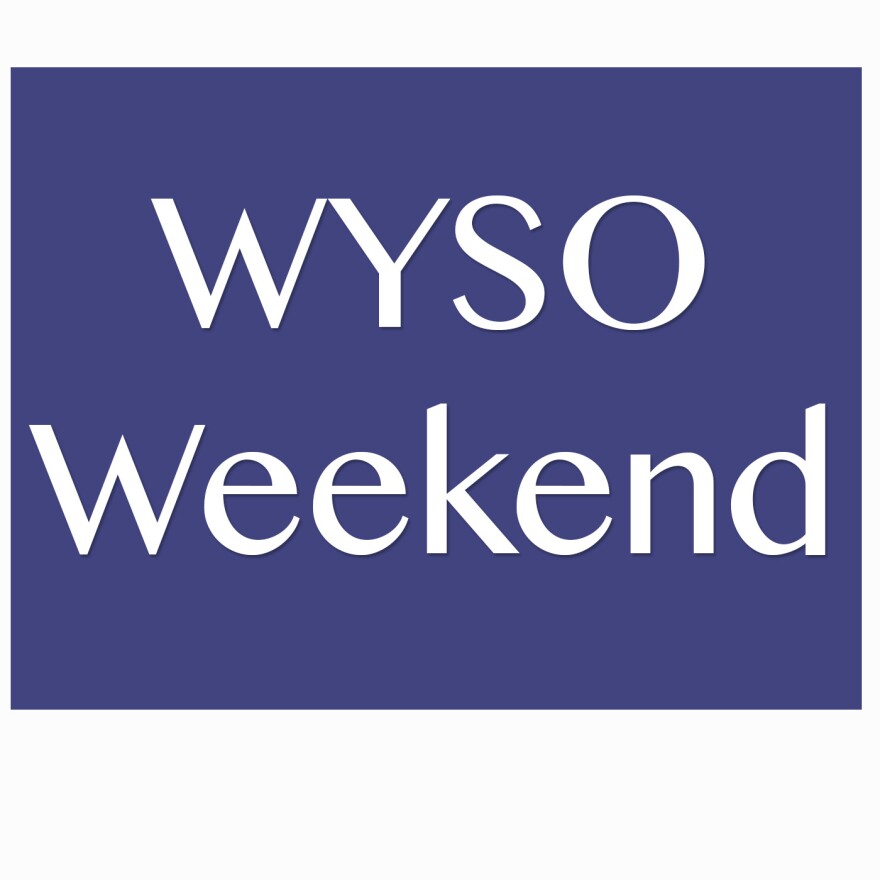 Welcome to WYSO Weekend, our weekly radio magazine. Today's program features Politics Ohio, Dayton Youth Radio and Rediscovered Rado. We've also got Bill Felker with a preview of his upcoming Poor Will's Almanack. See full details below.
Since taking office, President Donald Trump has signed more than two dozen executive orders. Some have provoked mass protests across the United States — including Trump's order on immigration. With so much talk about executive orders in the news … we thought it was a good opportunity to ask -- what are executive orders anyway, and how do they work? WYSOs Jerry Kenney spoke with University of Dayton Assistant Professor of Political Science Christopher Devine. Devine says presidential executive orders are often misunderstood.
It's no secret that Ohio's opioid overdose death toll continues to rise. The problem is among the worst in the nation, and Southwest Ohio has been especially hard-hit. Last week, Montgomery County public health officials issued an emergency alert about a dangerous opioid painkiller called fentanyl. Prescription fentanyl is typically given after surgery or in hospice situations. But now, health officials say more people are combining street fentanyl with heroin, cocaine and other drugs – and dying at alarming rates. The flood of fentanyl-related overdoses is straining county resources as first responders and others on the epidemic's front lines struggle to keep up.
President Donald Trump is wrapping up his third week in the White House. Since taking office he's issued a slew of executive orders on a wide range of issues … including immigration, national security, trade and health care. More than 20 such orders have come from the White House since the inauguration on January 20th. Some orders have sparked mass protests -- and pushback from Democratic -- and even some Republican lawmakers around the country. But despite mixed reviews on some of Trump's executive orders. Some GOP leaders remain optimistic.

In Rediscovered Radio, we travel back in time nearly 50 years to 1968. During that tumultuous year in American history, the Minnesota poet Robert Bly made an appearance at Antioch College to read his work. At that time, Bly symbolized the Vietnam anti-war movement. He was also a translator and publisher who focused on international poetry, bringing new ideas to American writers. Community Voices producer Jason Reynolds explores Robert Bly's contributions to literature.

This week's Dayton Youth Radio features the first of three stories from Miami Valley teenagers about race.


Bill Felker with Poor Will's Almanack for the week ahead.