WYSO Weekend: January 22, 2017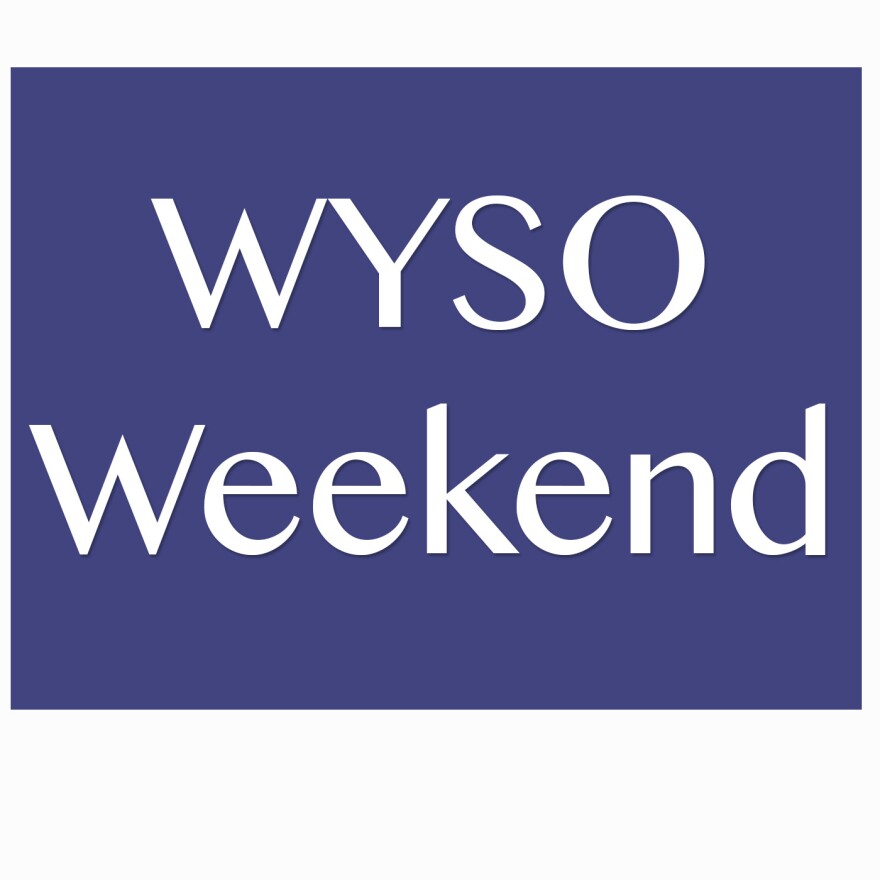 In this edition of WYSO Weekend: More audio from the the WYSO archives with Rediscovered Radio and you'll hear from a local teen who reflects on her k-12 experience in Dayton Youth Radio. You'll also hear more of our interview with Veteran journalist Sid Davis. Today he'll give us his first-hand account of the assassination of President John F. Kennedy.
More than 60 congressman and women protested President Donald Trump by not to attending today's inauguration We asked Wright State assistant political science professor, Dr. Lee Hannah for his take on the protest .... and what Trump's historic win in Montgomery County last November could tell us about future elections there.

Some in Dayton's Muslim-American community are wondering how a Trump presidency could impact them .... During his campaign, the President made a number of controversial statements including a proposal to temporarily suspend Muslim immigration -- WYSO's April Laissle (Leslie) spoke with the Dayton Mercy Society mosque's interfaith and outreach coordinator about how she and her congregation are reacting to the new administration.

Last week, you heard from Veteran Washington journalist Sid Davis who will be in Dayton on January 30th to speak at the Dayton Council on World Affairs. Today on WW, we bring you more of our interview with Davis - up next his riveting account of President John F. Kennedy's assassination in 1963. Davis was then a reporter traveling behind the president in the motorcade in Dallas. Heard also here will be his account of how he ended up on Air Force One to witness the swearing-in of President Lyndon Johnson.

Today on Rediscovered Radio we have a story from the WYSO Archives - about a visit to Antioch College by the Watts Writers Workshop. The Workshop was born after the 1965 riots in the Los Angeles neighborhood called Watts. Community Voices producer Jason Reynolds has the story:

This week Dayton Youth Radio with a story from Centerville High School about one student's unconventional view on school, teachers and learning.