WYSO Weekend: January 15, 2017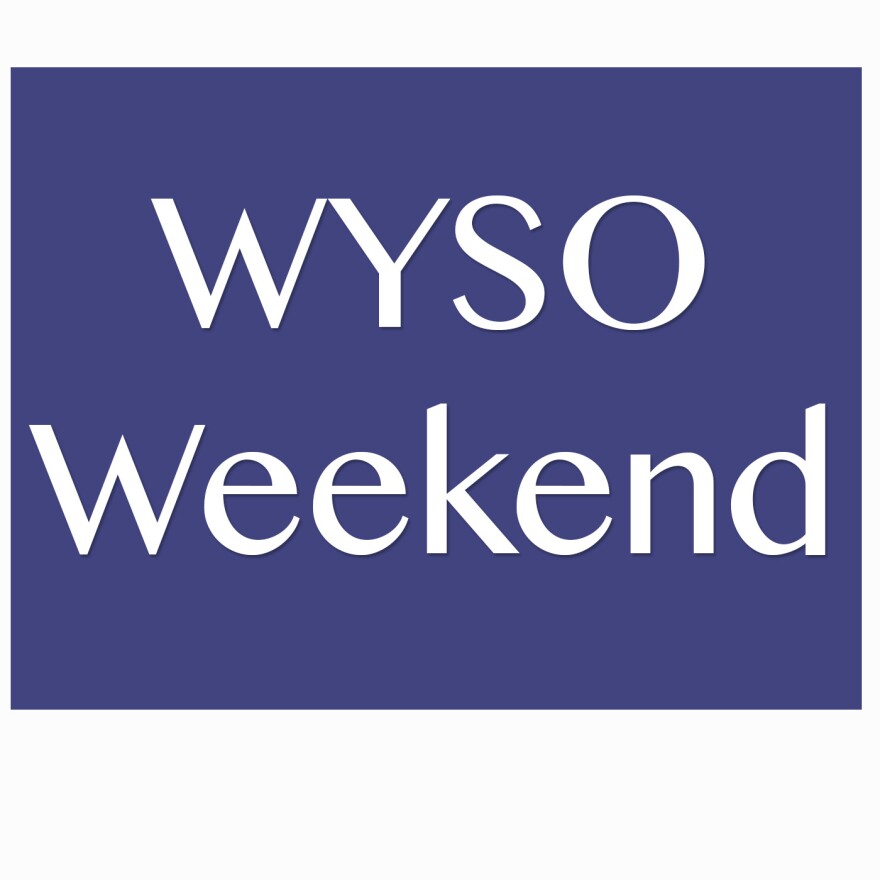 In this WYSO Weekend: Not one, but two trips back in time with Rediscovered Radio. We'll look at both the RTA strike and the potential repeal of the Affordable Care Act and their effects on the Miami Valley. And we'll talk to a veteran journalist about his distinguished career and President-elect Donald Trump. See full details below.
More than six million people across the country signed up by the end of last year for Affordable Care Act health plans beginning in January - that's a record high. And enrollment was also up in Ohio. The state is among three dozen nationwide that expanded Medicaid under the health law also known as Obamacare. But President-elect Donald Trump has called for repealing the Affordable Care Act ... And lawmakers are already taking first-steps toward dismantling the law. They're considering a Republican-backed budget proposal that eases the way for action on repeal legislation as early as next month. With just days before Trump takes office, many in Dayton's health care community are wondering what changes to the Affordable Care Act could mean for providers and patients -- and the future of economic development in downtown Dayton. WYSO's Jess Mador has more.
The Greater Dayton Regional Transit Authority Board of Trustees is expected to meet Tuesday to ratify a new contract with Amalgamated Transit Union Local 1385. Around 450 RTA mechanics and bus drivers returned to work today (FRI) after nearly a week on strike. The walkout left thousands of commuters across the Miami Valley with no bus service to work or school. The RTA agreement with the ATU was announced Wednesday after more than 13-hours of negotiations with a state-appointed mediator. John LeBlanc - management professor at Cedarville University - says strikes like the one by RTA members can be difficult on communities.
Today on Rediscovered Radio, we meet the American poet Archibald MacLeish whose life spanned most of the 20th century. Bob Dylan described him as a man "who could take real people from history..and with the tender touch of a creator, deliver them right to your door." Rediscovered Radio producer Dave Barber has the story of a MacLeish visit to Antioch College. Captured on tape, it is now part of the WYSO archives. For more about Archibald MacLeish's 1966 appearance in Yellow Springs, visit the Rediscovered Radio blog. You'll find a link on our website, WYSO dot org.
In our 2nd Rediscovered Radio, a return to the 1970s – when four students were killed on the Kent State University campus by national guard troops as they protested America's involvement in the Viet Nam war. It was one the most memorable events of the late 20th century and the shootings set off a series of other events: it changed Americans' views about staying in the war – and it likely changed how the US government would handle future mass protests. Community Voices Steve McQueen has this story from the WYSO archives.
And this story got an update just a day after this Rediscovered Radio aired. The site of the May 4th Kent State shootings is now a national historic landmark. Ohio Public Radio's Phil de Oliveira reports.