WYSO Weekend: July 21, 2019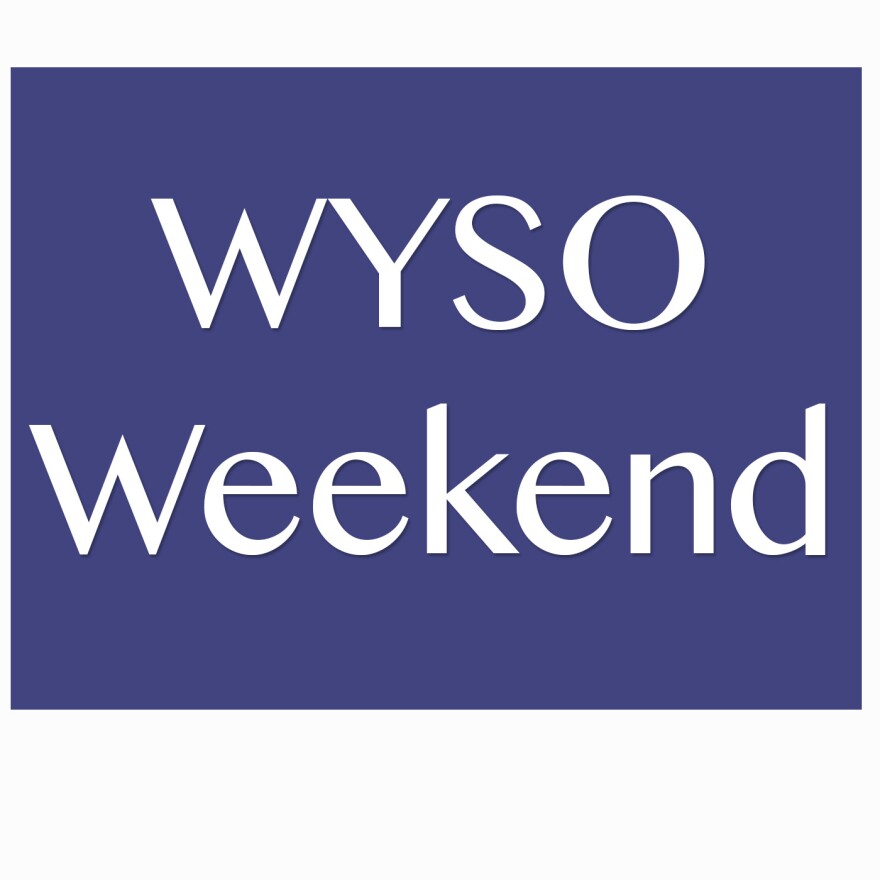 In this edition of WYSO Weekend:
On July 20th, 1969, a blurry figure came on television screens all over the world. The astronaut, in a bulky space suit, backed down the steps of the lunar module known as Eagle. Then he made a short a hop down ----into the ashy powder on the surface of the moon. Neil Armstrong, a 38-year-old pilot born in Wapakoneta, Ohio was the first man on the moon- 50 years ago. From our Culture Couch team, editor Katie Davis has this story based on audio from NASA's official Oral History interview with Neil Armstrong.
A high school in Columbus welcomes its first set of unique students this week. They have all struggled with addiction to drugs or alcohol. Ohio Public Radio station WOSU's Paige Pfleger reports Heartland High School is the state's first recovery school.
In recent months, many Midwestern states including Ohio have passed laws restricting access to abortion. Reproductive rights groups are challenging those laws, but also working to help prevent unwanted pregnancies. Lisa Gillespie with Side Effects Public Media reports on one effort in Louisville to make emergency contraception pills widely available.
We started off today's program with a wonderful Culture Couch report from Katie Davis. In the news recently is some talk of going back to the moon and that's where we're headed now. What you're going to hear next are some of the sounds from an old album called First Man on the Moon. Released on Mark 56 records soon after the return of Apollo 11. We put together a few segments from the album which is pretty great in its entirety. It features the voices of Wernher Von Braun, Charles Lindburg, Amelia Erhardt and many others. This morning we'll hear from President John F. Kennedy speaking on September 12th 1962, and audio from the Apollo 11 moon landing. And tying it all together is audio documentary narrator, American film, television and voice actor Alexander Scourby.