WYSO Weekend: April 14, 2019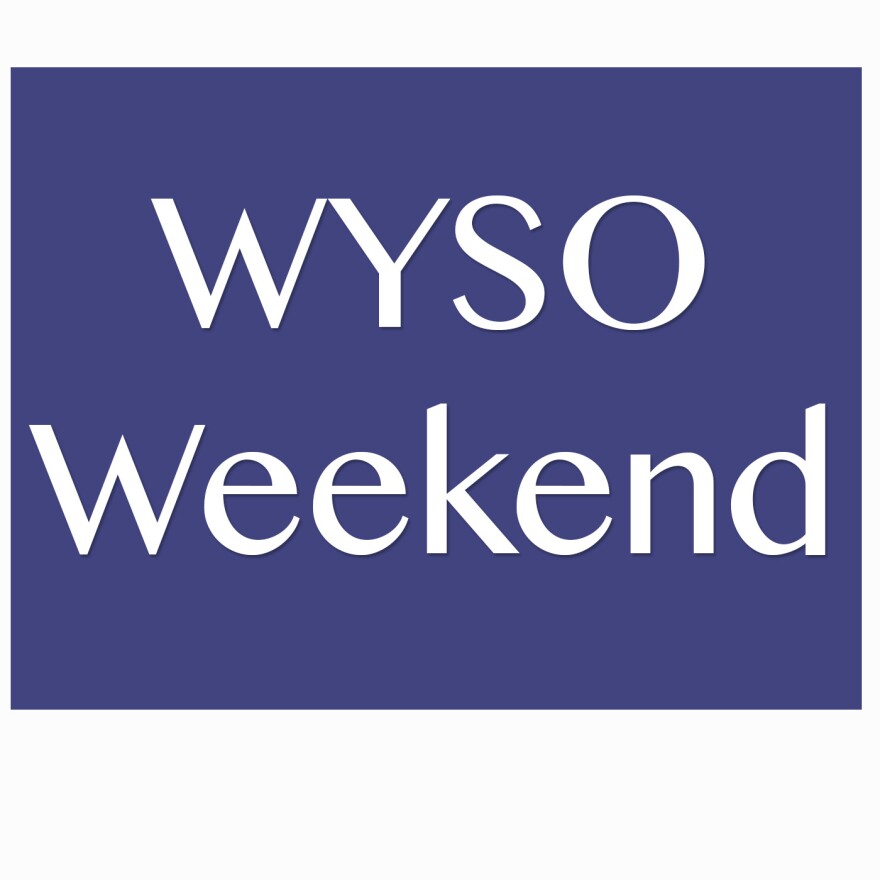 The last remaining Doolittle Raider passed away early Monday morning in San Antonio, Texas. Dayton native, retired Air Force Lt. Col. Richard Cole was 103 years old. Cole took part in a top secret mission to bomb Japan in 1941, just four months after the attack on Pearl Harbor, when 80 men took off from an aircraft carrier. They were led by Lt. James H. "Jimmy" Doolittle and soon after their mission they became known as the Doolittle Tokyo Raiders. In this 2013 interview with WYSO, Cole talked about the 1942 mission, and the legacy of the Doolittle Tokyo Raiders.
Dayton works. And Dayton plays. Everyday life may feel unremarkable for some. But for one volunteer photographer, it's a wonderland of possibility. Community Voices producer Leo DeLuca has a story about Bill Franz of Dayton at Work and Play.
Ohio lawmakers are considering a long-­debated bill that would roll back conceal-carry gun permit and training regulations. Some states have already passed similar controversial laws, while others have gone in the opposite direction ­­­ to tighten gun­sale, permit and background­ check rules. Gun regulations across the country are a patchwork … and following the differences in the law can be confusing. We were curious about just what Ohio gun laws do ­­ and don't ­­ allow. So, for WYSO News, we sent Community Voices Producer Jason Reynolds to investigate
Our names - whether given or chosen - tell the world who we are. Dayton Youth Radio project coordinator Basim Blunt introduces us to one teenager who's thought a lot about her name.
It's taken eight years and hours of testimony, but the so called "Heartbeat Bill" has been signed into law. Gov. Mike DeWine delivered on his campaign promise to sign the controversial legislation that bans abortion after a fetal heartbeat is detected. But where does it go from here? Statehouse correspondent Jo Ingles reports.
Bill Felker has this week's Poor Will's Almanack