Preble County Commissioners Want Retail Businesses Open Now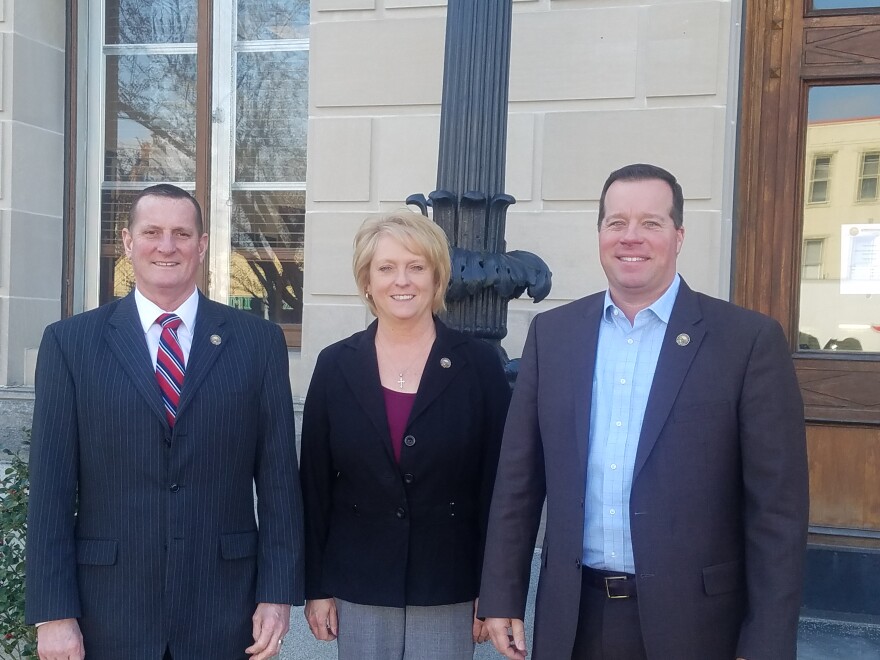 Ohio's state health order mandates all non-essential retail businesses stay closed until May 12, with the exception of pickup, delivery and appointment-only transactions. But in rural Preble County, County Commissioners say all retail businesses should be able to open now.
On Friday Preble County's commissioners met with members of the public health department. Commissioner Rodney Creech said he adamantly fought for small businesses, like flower shops and boutiques, to be able to open. He said these local retailers have fallen through the cracks, while big box stores like Walmart and Lowe's have had packed parking lots.
"Rural counties are different. We look at our business owners as smart, responsible," he said. "To tell a small business that they can't open, it's starting to feel like it's not America anymore. So we just decided to take a stance."
Preble County Public Health released a statement Sunday about the meeting.
County Health Commissioner Erik Balster told WYSO the department's priority is not to police businesses, but to work with them to protect public health. He said the health department will be enforcing the governor's orders, including working with law enforcement.
"We're never going to drag anyone out of their business. That's not the intent of this. But I think the law enforcement can help showcase the importance of this," he said.