Wright-Patt Flying Unit Gets New Commander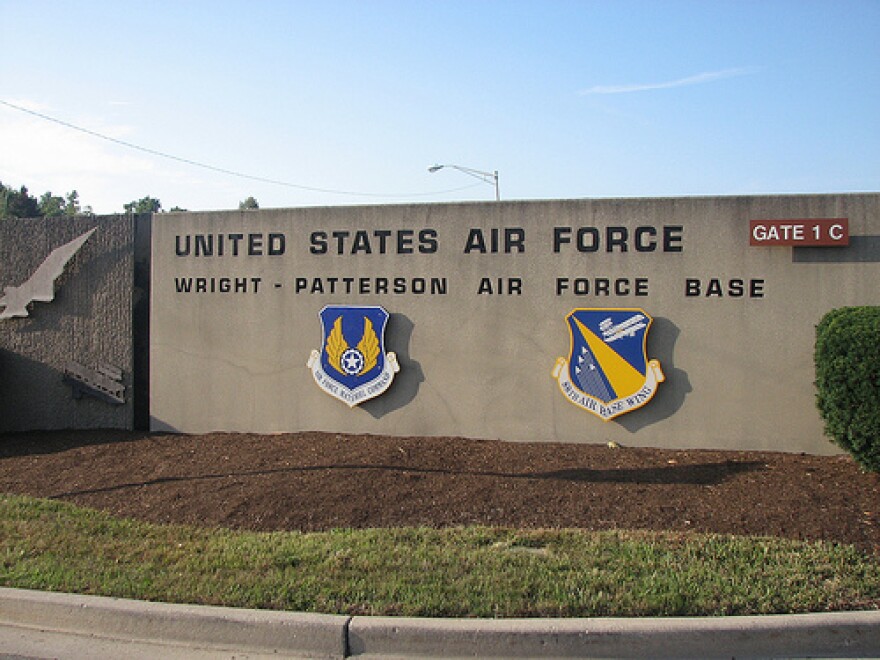 The last remaining flying unit at Wright-Patterson Air Force Base has a new commander.
The Dayton Daily News reports Col. Adam Willis took over the 445th Airlift Wing for Col. Jeffrey McGalliard during a ceremony on Sunday.
McGalliard is retiring after a 30-year Air Force career to fly as a commercial airline pilot. He took over the unit in November 2013.
Willis has served as the commander of the Air Force Reserve's 908th Airlift Wing at Maxwell Air Force Base in Alabama.
Authorities say the flying unit, which performs cargo and medical support missions, flew more than 1,400 sorties last year.
The unit flies nine cargo planes and has nearly 2,000 reservists.