Wright-Patterson Air Force Base Names New Commander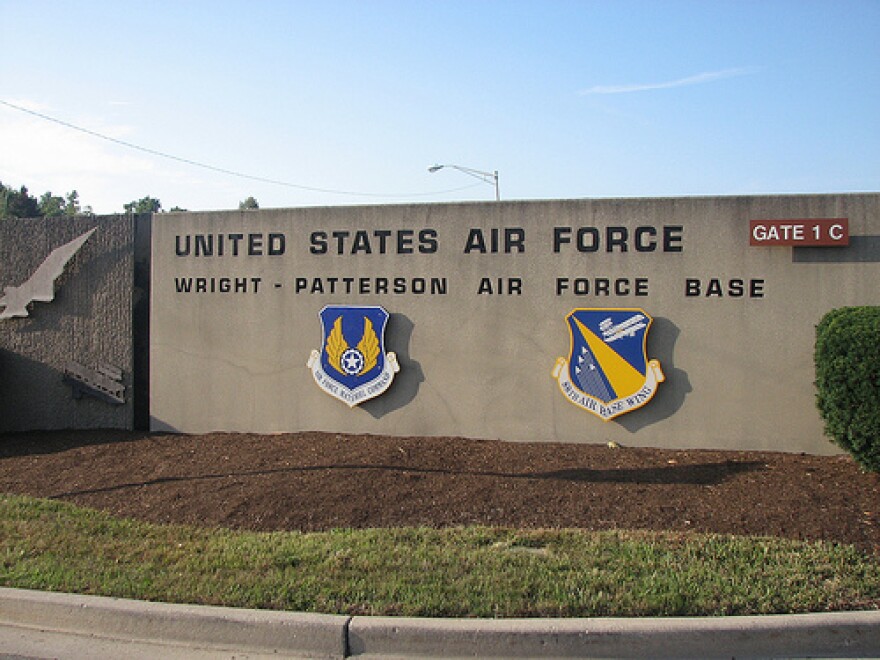 Wright-Patterson Air Force Base in southwest Ohio is getting a new commander this summer.
The Dayton Daily News reports that 43-year-old Col. Bradley McDonald will replace Col. John Devillier as the commander of the 88th Air Base Wing in June.
McDonald is currently the vice commander of an air wing that supports the U.S. Air Force Academy. He oversaw 3,000 military and civilian employees and a $150 million budget at the 10th Air Base Wing at the Air Force Academy in Colorado.
Devillier will become the special assistant to the director of the Joint Chiefs of Staff for general officer matters when he leaves Wright-Patterson and heads to the Pentagon.
The 88th Air Base Wing has more than 5,000 military, civilian and contractor employees.