Air Force Support Center Not Coming to Wright-Patt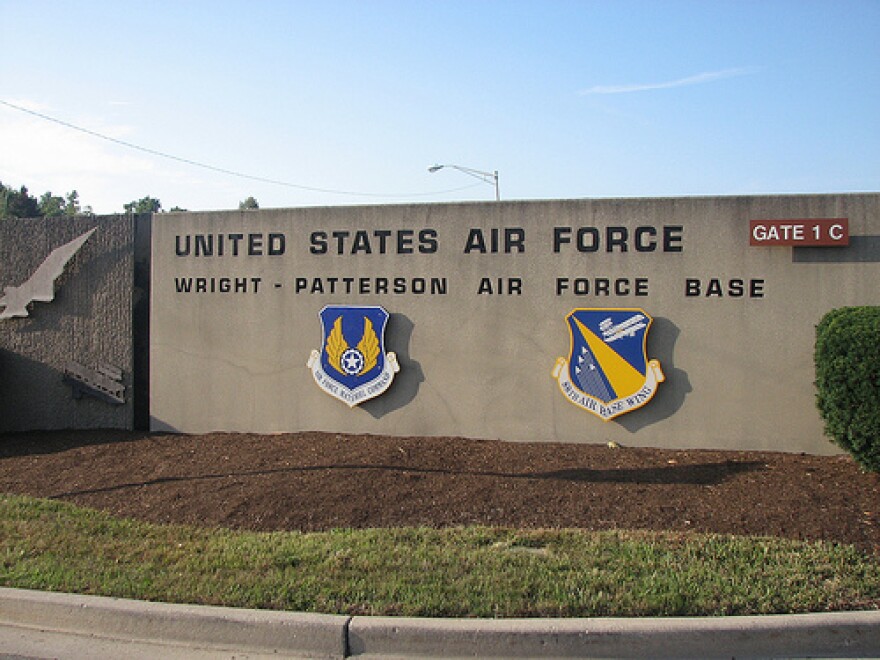 Ohio's largest U.S military base has lost the competition to become the site of a new installation and mission support center that could result in hundreds of jobs for the host base.
Wright-Patterson Air Force Base was one of four final candidates for the Air Force Installation and Mission Support Center Headquarters. Air Force officials said in a statement Wednesday that Joint Base San Antonio-Lackland in Texas was selected as the site of the new center.
The other bases competing were Joint Base-Langley-Eustis in Virginia and Scott Air Force Base in Illinois.
The Air Force says it chose the Texas base after analyzing operational considerations, installation attributes and economic and environmental factors at all four sites.
The Air Force evaluated 10 bases before selecting the final four candidates.