On Tuesday, November 4th, Ohio voters will elect a slew of statewide offices and decide on many local issues.
Ohio House GOP Selects Rosenberger As Next Speaker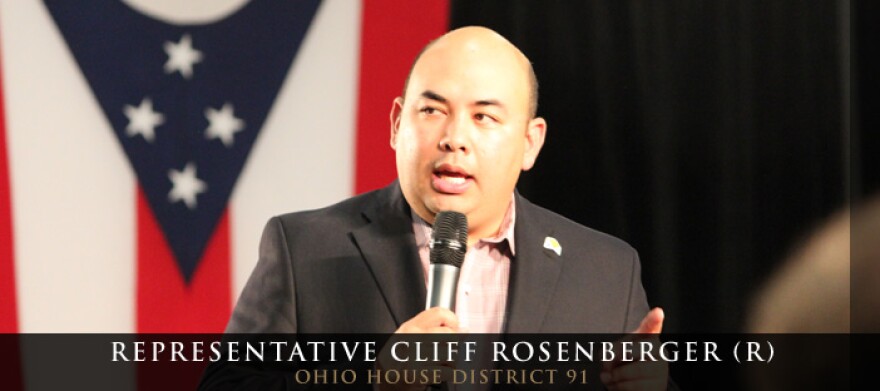 Republicans have picked an Air Force veteran to be the next leader of the Ohio House.

State Rep. Cliff Rosenberger, of Clarksville in southwest Ohio, is slated to replace term-limited House Speaker William Batchelder in January.

The GOP caucus elected its leadership team for the next General Assembly Wednesday.

House Finance chairman Ron Amstutz (AHM'-stuts) will be speaker pro tempore, the No. 2 ranking Republican. Other leaders will include Barbara Sears, Jim Buchy (BEE'-kee), Mike Dovilla and Dorothy Pelanda.

Amstutz was a potential rival to Rosenberger, but the two merged their backers this summer. That gave Rosenberger an apparent numeric edge.

Republicans select the House speaker because they hold the majority. This month, the GOP won a record 65 seats in the 99-member House.

Democrats elect their leadership team separately.