Wright-Patt Releases Sexual Assault Statistics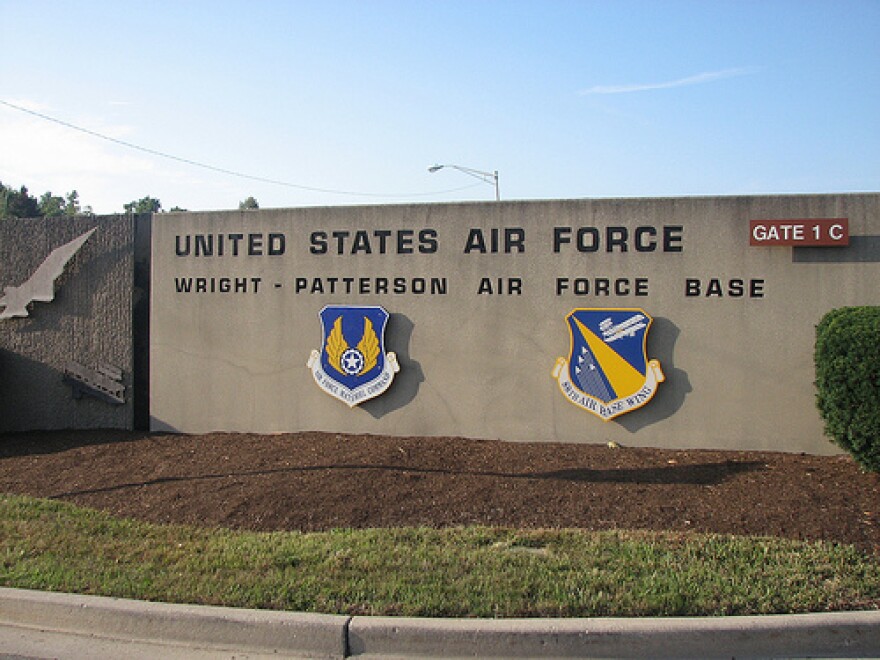 Ohio's largest military base has logged 32 alleged sexual assaults in the past three years.
Wright-Patterson Air Force Base released the statistics to the Dayton Daily News amid demands in Congress for more transparency by the military in the handling of sexual assaults.
The 88th Air Base Wing Office of Staff Judge Advocate reported the 32 cases at the base from 2010 to 2013.
Statistics showed that seven of the alleged assaults occurred in dormitories, five in military housing and 20 occurred off-base. The reported offenders were 26 active-duty airmen and six reservists.
Fourteen of the reported victims requested prosecution of the alleged perpetrators, while 11 victims did not. Three of the victims recanted the accusations.