Union workers reject Kroger's contract offer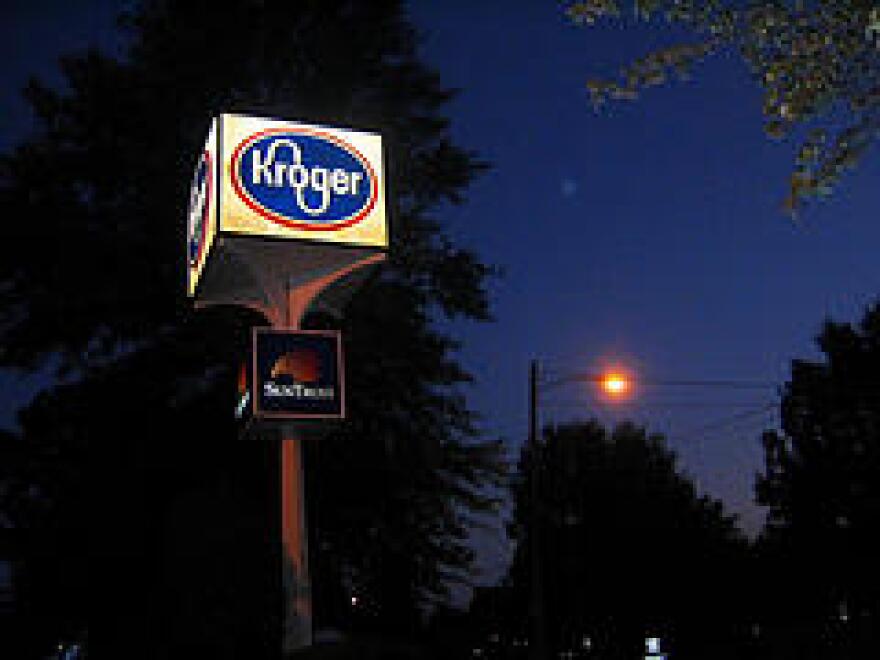 WEIRTON, W.Va. (AP) - Union workers at 12 Kroger Co. grocery stores in West Virginia and eastern Ohio have rejected a three-year contract offer.
Members of United Food and Commercial Workers Local 23 also voted to authorize a strike if an agreement isn't reached by Aug. 28.
Union spokesman Richard Granger said Monday that 99 percent of those voting Sunday in Weirton rejected the contract offer, while 97 percent favored the possible strike.
Granger says the offer called for no wage increases and would have shifted health care costs to individual employees.
He says new negotiations will be held in about a week and another vote would be held on Aug. 28 if the company makes another offer.
A previous contract expired earlier this month. About 1,000 union members work at the stores.