WYSO Weekend: June 30, 2019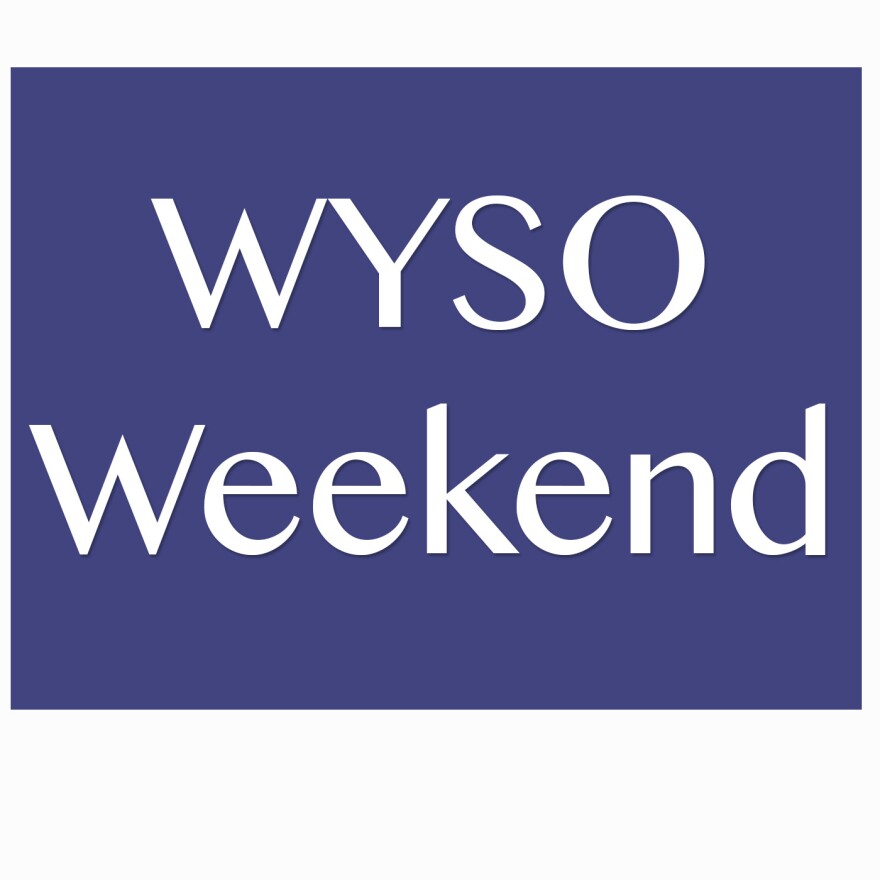 In this edition of WYSO Weekend:
There are a number of important issues and challenges the county's Military Veterans and service members face every day - high suicide rates and other healthcare issues. This week, VA Secretary Robert Wilke paid a visit to the Dayton VA Hospital and it's these and other issues that we sat down and talked to him about during that visit. Here's the full conversation that took place on Friday.
When you go to the doctor, there is a pretty good chance that person wasn't born in the United States. There are thousands of foreign-born doctors working here — in every specialty. But recent changes in immigration law are making the transition tougher. Paige Pfleger of Side Effects Public Media reports. *Side Effects Public Media is a news collaborative covering public health in the Midwest.
Bill Felker has this week's Poor Will's Almanack