WYSO Weekend: June 24, 2018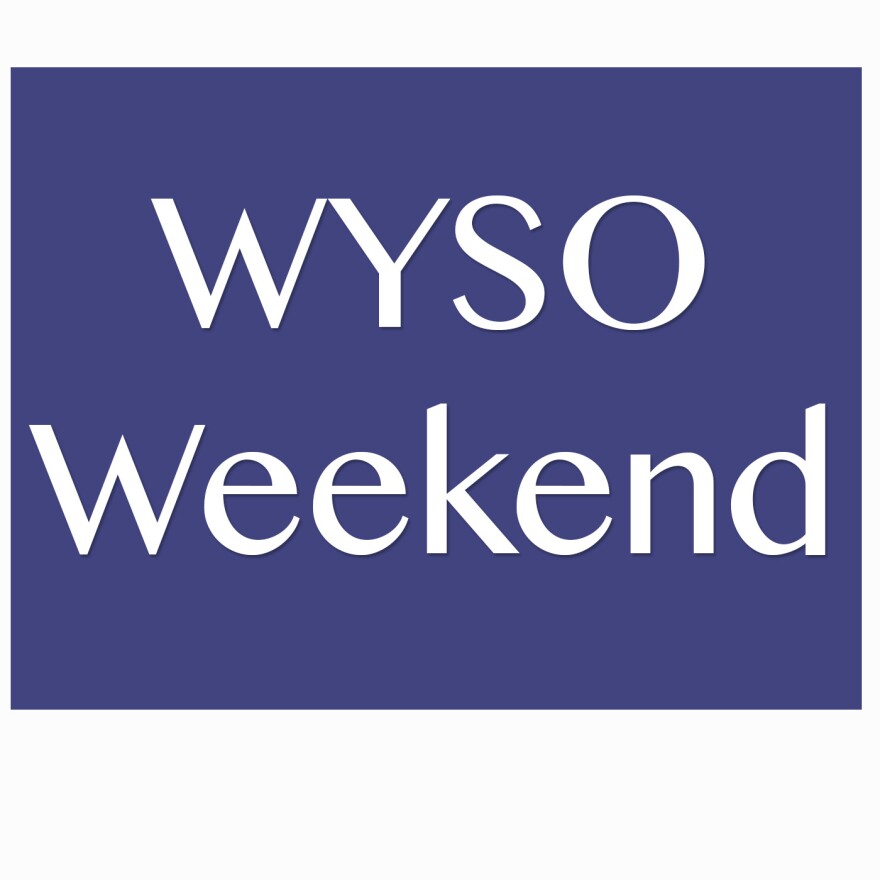 Data indicates that the Dayton area has some of the highest rates of infant mortality in the country. Health officials say the problem is often related to premature birth and low birth weight. Now, in an effort to bring infant mortality rates down, the Dayton Police Department is joining forces with a home visiting program for families with newborns and young children.
Dayton Police have partnered with the Help Me Grow Brighter Futures program run by the Greater Dayton Area Hospital Association (GDAHA). It's part of a statewide program to offer pre- and postnatal health services for high-risk families with infants and toddlers. In this interview, Major Wendy Stiver with the Dayton Police Department says their involvement in the program made sense once she looked at local infant mortality data for a three-year period.
Ohio is located within one day's drive of more than half the country's population. This fact is often touted by development officials looking to boost the state's economic profile. It's also a favorite talking point among many Miami Valley business leaders. They say the proximity to interstate highways gives Dayton an edge in attracting investment. In today's installment of our Scratch innovation series, WYSOs Jess Mador takes us inside one company where Dayton's location is key to the bottom line.
This week was Juneteenth, a national holiday celebrating African American independence. Members from Dayton's Wesley Community Center celebrated Juneteenth last weekend with an emphasis on voting. WYSO's Sheila Ragavendran has more on the process of achieving freedom in America.
This week on Senior Voices, Bertha Harris remembers a vibrant downtown Dayton, and working at the historic Biltmore Hotel. Located at First and Main, the Biltmore was one of the most well-known hotels in the country before it converted to senior apartments in 1981. More recently, Bertha's strong family ties helped her through a life-changing experience. She shared her memories with Dayton Metro Library interviewer and project liaison, Janine Kinnison.