WYSO Weekend April 23, 2017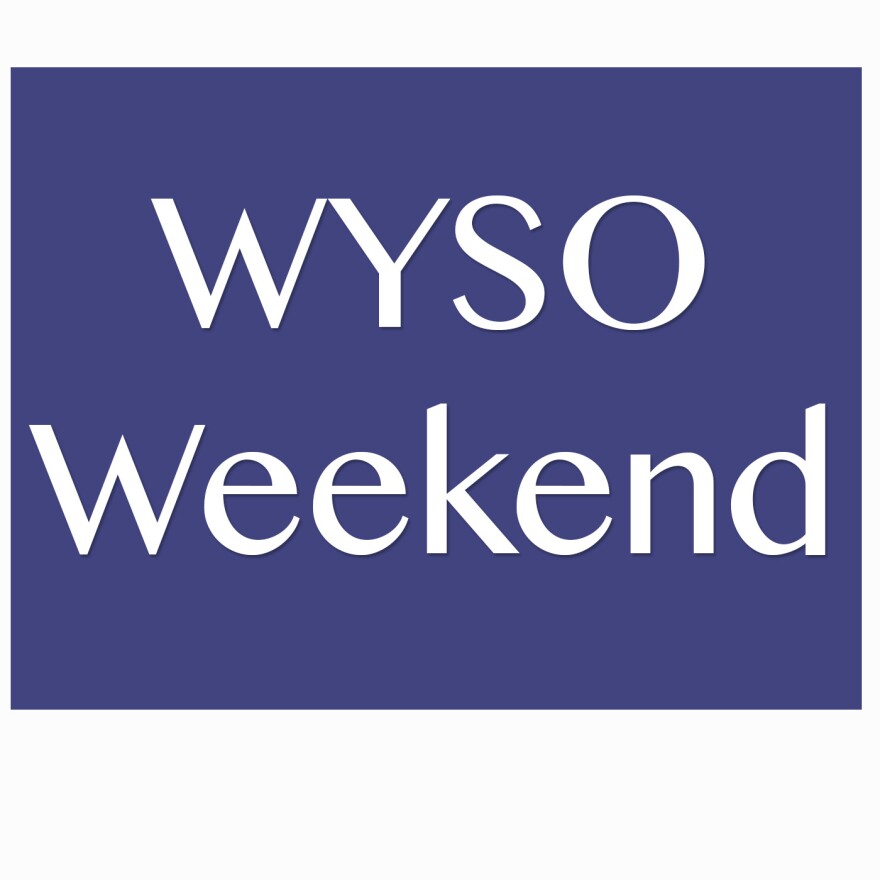 Welcome to WYSO Weekend - our weekly radio magazine. On today's program we have some regular features for you - Culture Couch, Dayton Youth Radio and latest segment in our Dr. Mr. President series. We've also got reports featuring movies, music and movement. Check it out….
Round two of the annual Winter Guard International Sport of the Arts World Championships wrapped up yesterday in Dayton. Just two weeks ago, color guard teams from all over the world converged on Dayton. This time around it was percussion and wind drumline teams battling it out in several venues around the Miami Valley. At an early morning practice on Thursday at Lebanon High School, The percussion directors were putting 36 young performers through their paces - making some last minute adjustments to the routine just hours before the world championship competition began.
When it comes to the craft of theater, not everything can be learned in a classroom. There's a long history of theater professionals sharing their knowledge with younger generations. At Wright State University, the Musical Theatre Initiative continues that tradition through its Legacies Series. Last fall, the Legacy Series brought set and costume designer Tony Walton as a guest artist. He's worked on Broadway and in Hollywood, winning three Tony Awards, an Oscar, and an Emmy. Community Voices producer Debra Oswald tells the story of Tony Walton's visit to Wright State.
WYSO has been collecting your audio letters for a project we're calling Dear Mr. President –– asking what you want to say about your community. Today, we'll hear letters about immigration. It's a topic that's generated a lot of controversy since President Donald Trump took office. Here's WYSO's Jess Mador with more.
Today on Dayton Youth Radio we have a story from the David H Ponitz Career Technology Center about a teenager's thoughts on grief and family.