Incumbents And Challengers To Face Off In Dayton City Commission Race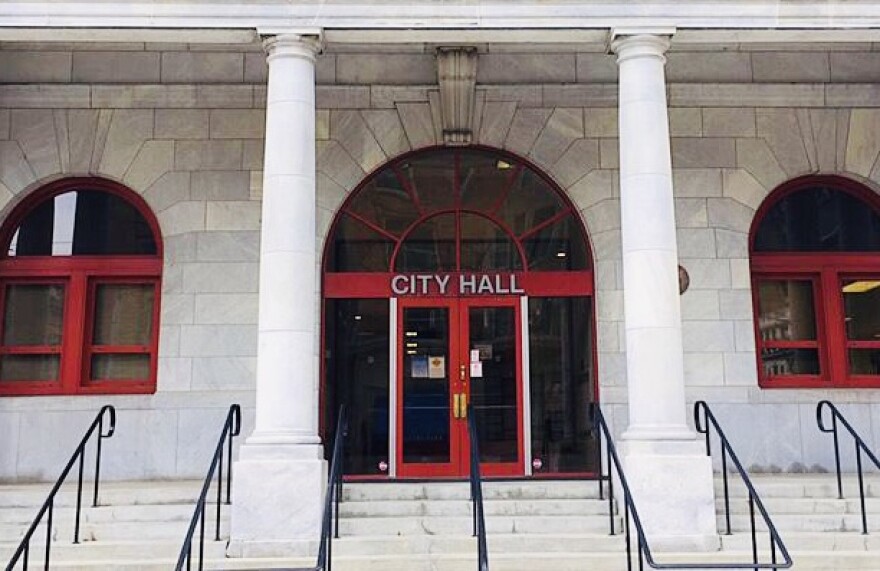 Incumbents and challengers are vying for two open seats for the Dayton City Commission in the November 5 election.
The incumbents are Dayton city commissioners Matt Joseph and Chris Shaw. The challengers are Wright-Patterson Air Force Base logistics specialist Shenise Turner-Sloss and community activist David Esrati.
Matt Joseph has served on the commission since 2004 and is seeking a fifth term in office. Starting his political career as a staffer for former Congressman Tony Hall, Joseph says Dayton has seen tough times during his tenure on the commission but things are starting to turn around, and he says he'd like to continue that upward trend.
Chris Shaw has served on the commission since 2015 and is running for a second term. He's been a businessman in Dayton for more than 25 years and has served on a number of community boards, including the Montgomery County Workforce Investment Board, and the Community Action Partnership Board.
Shenise Turner-Sloss is a logistics specialist at Wright-Patterson Air Force Base and also a former Dayton Department of Planning and Community Development employee. Turner-Sloss also co-founded the nonprofit "Neighborhoods Over Politics," a neighborhood development advocacy organization that's been especially active on the westside of Dayton.
Small business owner David Esrati is a veteran and community activist. The Wright State grad is a self-described citizen journalist who's been active in Dayton-area politics for years. Central to Esrati's platform is a 5-point plan that includes reforms for law enforcement and a smaller local government.
Polls are open on Election Day from 6:30 a.m. to 7:30 p.m. To find your polling location, use the Ohio Secretary of State's Polling Location Finder.