Thousands Offered Buyout Option As Wright-Patt Tries To Avoid Layoffs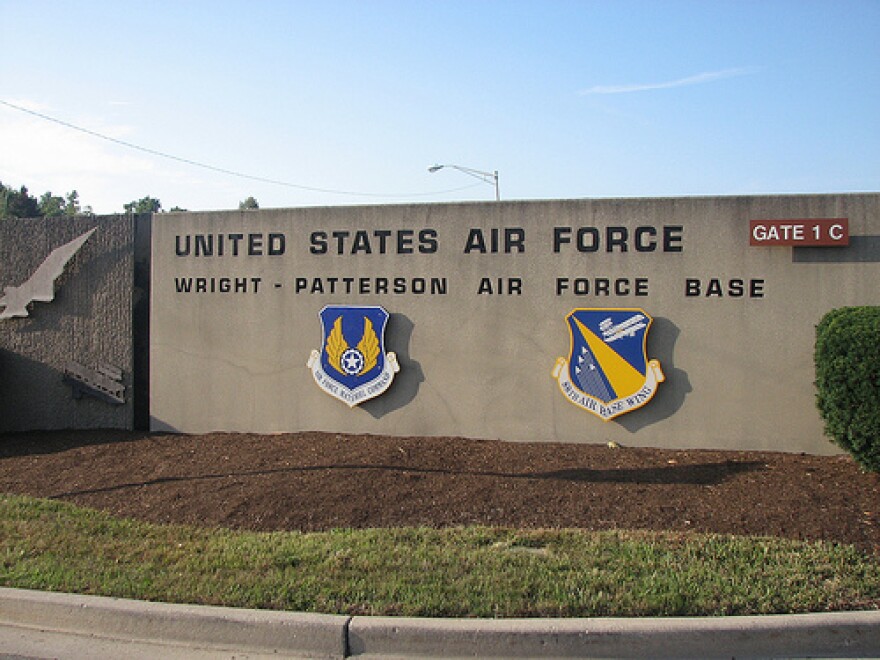 Thousands of civilian workers at Wright-Patterson Air Force Base are being offered the option to retire early or take a buyout. The buyouts are an effort to prepare for a cut of 372 positions at the base this fall.
Many of the positions to be cut aren't currentlyfilled, and by offering early retirement and buyout options, Wright-Patt officials hope to move those who stay into open jobs elsewhere on the base.
"We just want to make sure that we take care of our people, that's our key objective," says Wright-Patt spokesman Daryl Mayer.
The Air Force Materiel Command announced cuts last week—the Air Force hopes to save $1.6 billion through eliminating 3,400 jobs service-wide.
"It's part of a process that the government is going through across the board to try and do a better job of managing our funds, and so that's kind of what drove this reduction of overhead support personnel," says Mayer.
Mayer says incentives for employees to leave could run up to $25,000, and employees over 50 with at least 20 years of federal employment could also opt to retire early. The base will take applications from those interested in leaving and make decisions by early August; all of these staffing reorganizations have to be in place by September 30. Mayer says with a few exceptions, all organizations on the base are participating.
Lewis Wallace is WYSO's economics reporter and substitute morning host. Follow him @lewispants.