Wright-Patt To Expand Intelligence Facilities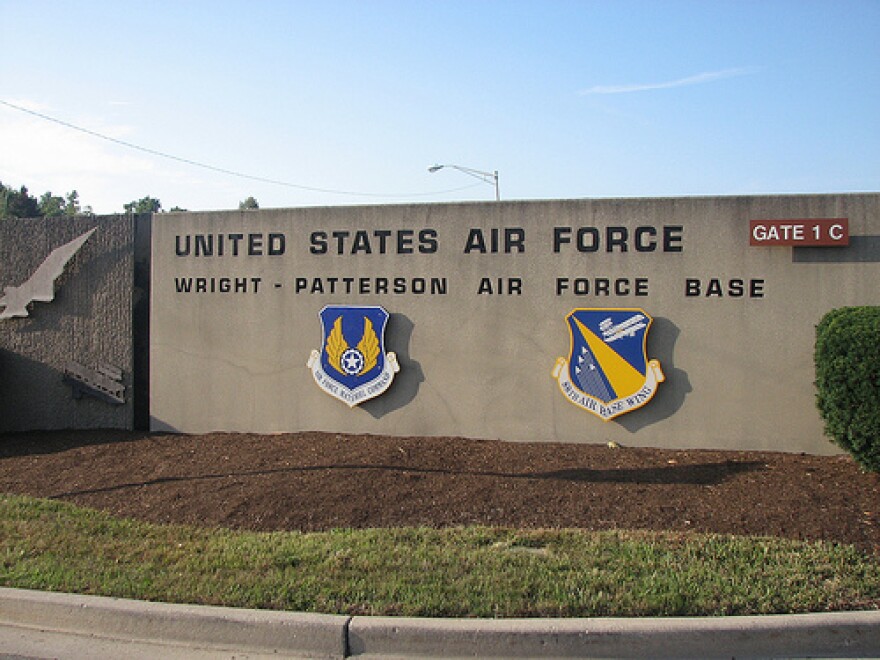 Wright Patterson Air Force Base is moving ahead with a multi-million dollar addition to its National Air and Space Intelligence Center (NASIC). That's after Congress approved the funds needed for the project.
NASIC is the primary foreign intelligence agency for the Air Force. NASIC commander Colonel Leah Lauderback says the building will increase the center's technical capability to analyze foreign materials.
"Basically what we're trying to do is to reengineer equipment and then be able to determine its vulnerabilities, and then turn around and provide that to our partners over here at the Air Force Materiel command as they build our own aircraft or cyber capabilities so that our folks have an understanding of what they're going to see on the battlefield, or battle space," she says.
Congress approved a total of $29.5 million to cover all of the costs to build the 58,000-sq.-ft. facility. That's good news for the air base, which has been looking for ways to cut costs while still fulfilling its mission.