Defense Bill Won't Bring On A BRAC For Now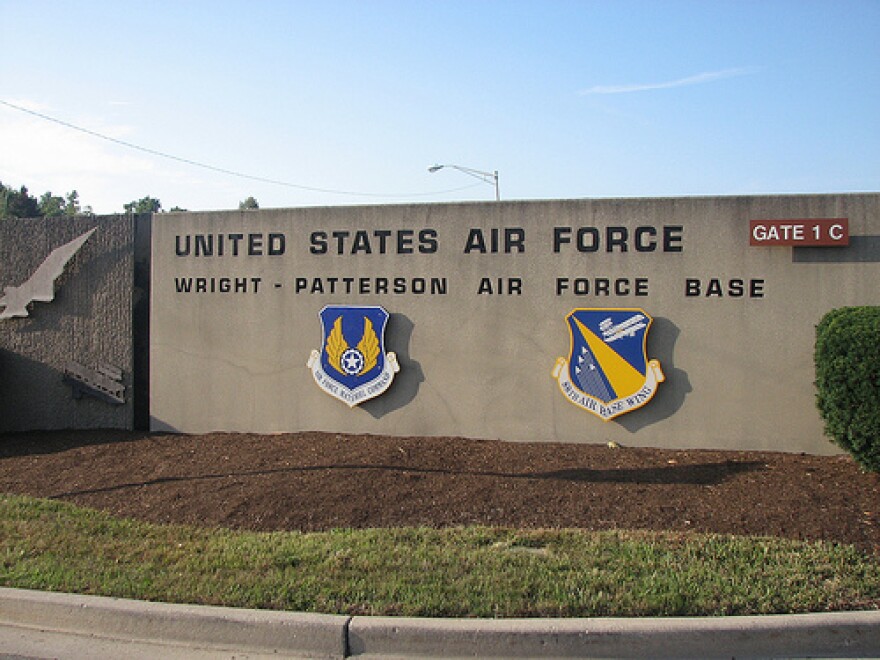 Congress is working on the National Defense Authorization Act for 2015, the major policy bill for the military. The latest House version of the bill prohibits a Base Realignment and Closure, or BRAC in the next couple years, although it does allow the military to start planning for one.
BRACs let the Pentagon recommend military bases and operations to close or move. Wright-Patterson Air Force Base near Dayton is the biggest single-site employer in the state, which means the BRAC process is closely watched in the Dayton area.
Michael Gessel with the Dayton Development Coalition says a BRAC would create uncertainty, but could be good for Wright-Patt.
"Many people believe that a BRAC would favor WPAFB because when there's a formal round of base closures, the small bases tend to be consolidated into the larger bases and the simple bases tend to be consolidated into the complex, multiple purpose bases like Wright-Patterson," he says.
There's still a fight ahead on the overall Defense Authorization Act. The House version of the bill would keep military pay raises at 1.8 percent per year and remove several other cost-cutting measures proposed by the president. President Obama has pushed for a smaller, 1 percent pay raise to reduce costs. Last week the administration released a letter threatening to veto the bill if the House contradicts parts of what President Obama and Secretary of Defense Chuck Hagel asked for.