What's Great In Dayton: June 11 - 17, 2021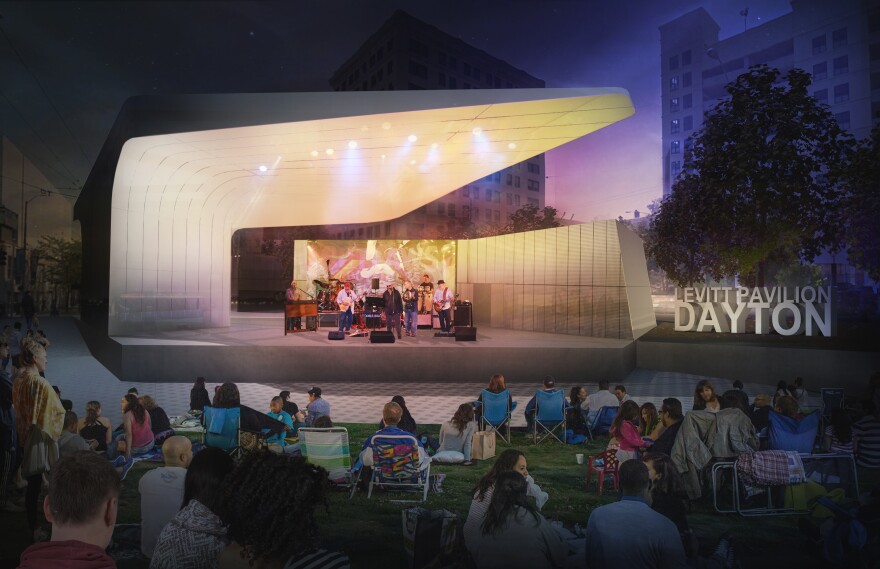 Charlie Campbell's picks for what to do and see this week in the Miami Valley.
On Saturday you can see seven lovely gardens in Oakwood and Kettering no matter what the weather is. Garden Club of Dayton presents the 2021 Garden Gems Tour from 9am to 3pm.
Also, on Saturday you can see dinosaurs "larger than life." The dinosaurs storm the National Museum of the U.S. Air Force, and the event includes activities for the whole family, Jurassic-era themed simulator rides, giveaways, and fun facts. It's from 4 to 7pm and there is no cost.
Saturday night is the first performance atLevitt Pavilion. It is Shamarr Allen who has influences in jazz, hip-hop, rock, funk, rhythms, blues, and country. This is at 7pm and no cost for this….but you do need to bring a chair.
The Storybook Trail is in Sycamore State Park in Brookville. A mowed path takes visitors of all ages through the woods near a small creek and ends at the Sycamore fishing pond. The storybook along the trail changes throughout the year. At the beginning of the trail is a Free Little Library where you can choose to take a book home or leave one for a fellow visitor.
There are self-guided walking tours of the 10 historically-zoned district areas in Dayton. These highlight a few of the architectural and historical features in each area.
Self-guided Mindfulness Walks are an easy way to improve your mental health outdoors. Five Rivers MetroParks offers four, short, easy, Mindfulness Walks where you find signs in the park inviting you to stop and engage in a variety of simple breathing and meditation activities.
Gotta go…
Charlie, It's Great In Dayton, Campbell