Spring Early, by Scott Geisel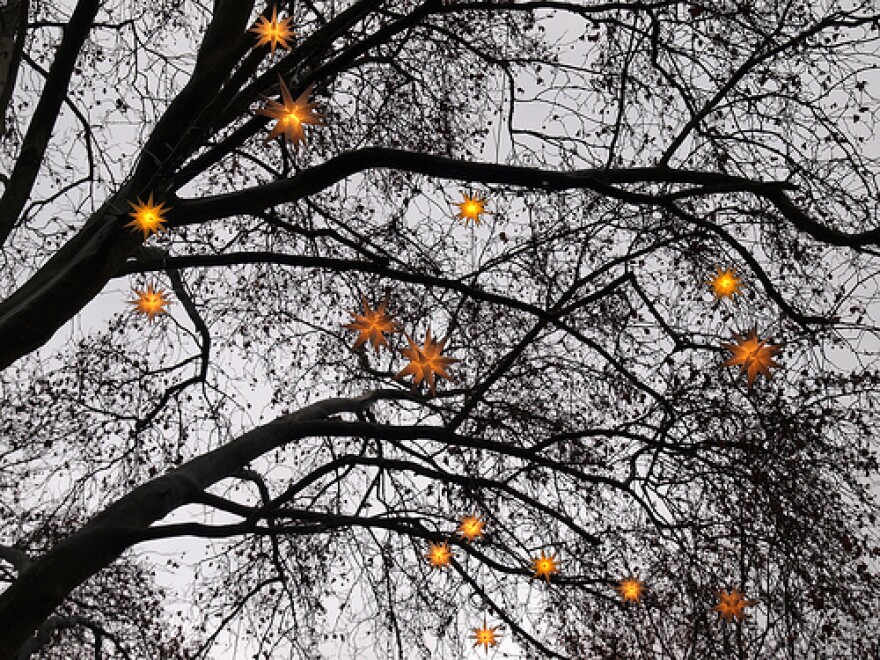 "Spring Early", a short story by Yellow Springs writer Scott Geisel, that appears in the newly released anthology Christmas Stories from Ohio, published by Kent State University Press. It appears alongside stories by Paul Laurence Dunbar, Nikki Giovanni, Langston Hughes, James Thurber and many other Ohio writers.
The story is read by Mary Donahoe, a long time Yellow Springs resident and a teacher-arts professor at Wright State University for many years.