WYSO Weekend: October 21, 2018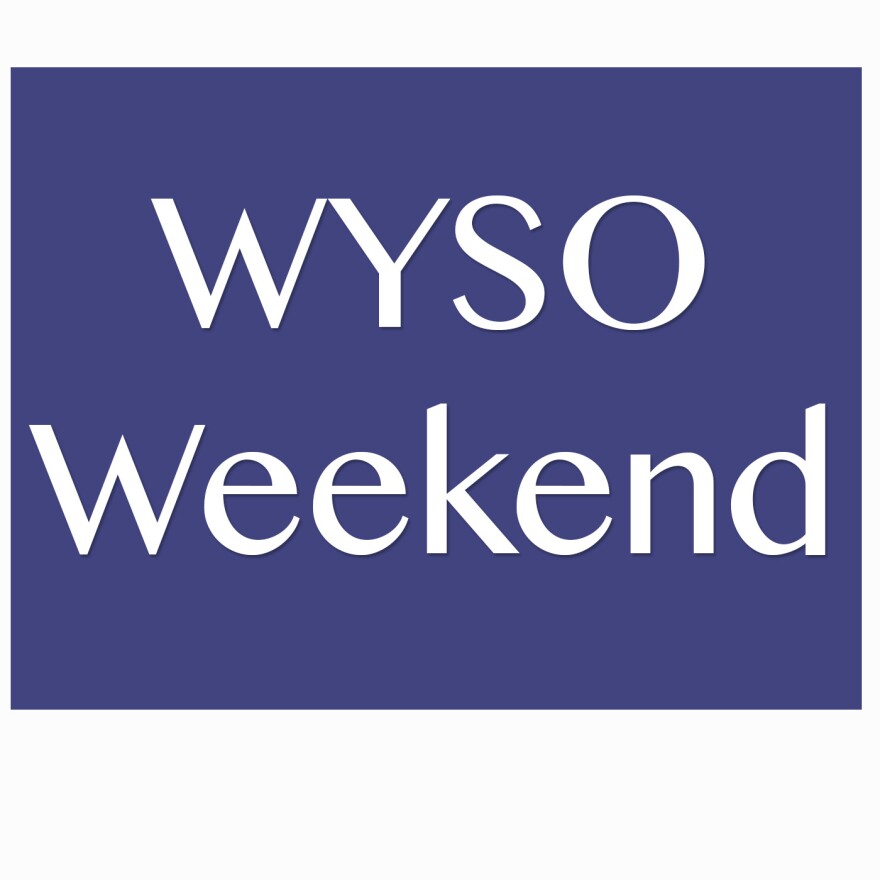 WYSO's Recovery Stories brings you conversations from the heart of Dayton's opioid crisis. Today, we hear a conversation between Dustin Aubry and Bob Lloyd. They first met at a meeting of Dayton support group Families of Addicts or FOA. Dustin's in recovery. And Bob's adult son has an active opioid addiction. Despite their more than 20-year age difference, Dustin and Bob have become close friends and allies in the struggle for recovery.
It's been a decade since the housing crisis and Great Recession that shook communities around the country. The crash devastated many communities and changed the lives of millions of Americans who experienced foreclosure or simply walked away from homes owing more than they were worth. The situation has improved dramatically in Dayton over the last decade. But foreclosures remain a problem for some homeowners, and economic recovery has been slow in some parts of the Miami Valley. We also check in on Clark County and the Neighborhood Housing Partnership –– a Springfield organization where services were virtually redefined by the housing crisis. With less federal foreclosure-prevention funding available, advocates there say they're worried the housing-market recovery won't last.
At its best, the military is a model of good race relations, since successful missions require trust and respect among service members. Our Veterans' Voices series continues with Air Force veteran and Wright State University student David Morse of Riverside and Air Force veteran Mia Walthers of Huber Heights, who both saw less prejudice in the military than they did as civilians.
The 7th annual Dayton Dia de Los Muertos celebration is happening this weekend, with Yellow Cab Tavern as its new location. This week on Excursions, Niki Dakota spoke with the festival's organizers, Gabriela Pickett and Tiffany Clark, about what to expect.
On Monday, Sinclair Community College's English Department will celebrate the National Day of Writing by hosting a series of open to the public literary events. Conrad's Corner co-curator, David Garrison tells us more and shares some poetry.