WYSO Weekend: July 15, 2018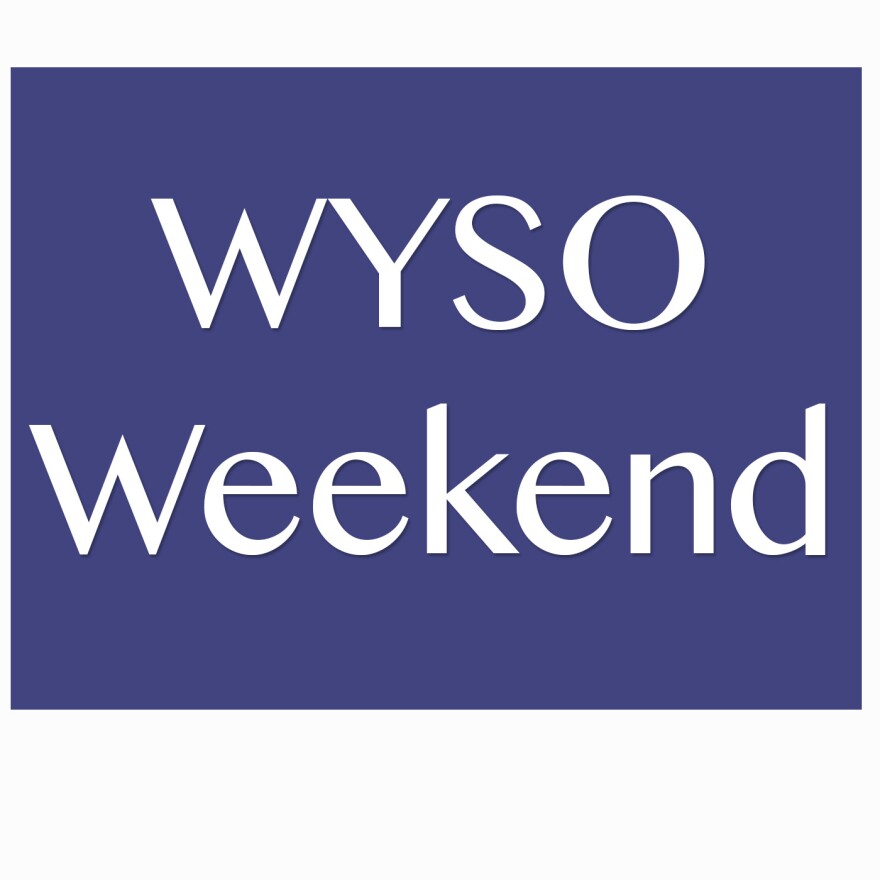 Last week, a WYSO investigation revealed thousands of kindergarten through third grade students are suspended each year. State data also show school officials remove children of color from the classroom much more often than white children. Officials most often cited "disruptive" behaviors as the reason for removing children -- behaviors such as not following directions or talking out of turn. Some advocates are pushing for teachers to seek alternative approaches to classroom discipline. To learn more about what some of those alternatives might be, we spoke with Scott Ervin. He's a former Ohio public school educator who has since left the classroom to run a for-profitbusiness designed to teach adults new ways to handle child behavior.
This summer, WYSO's Culture Couch series is taking us backstage to meet some of the local makers of stagecraft. Debbie Henderson's love of costume design began in the eighth grade, and has followed her throughout her life — she's worked for 32 years at Wittenburg University as Costume Shop Manager and Designer for theater productions. But one type of clothing in particular has become Debbie's passion - men's hats. She's written books and is known nationally for her collection. Debbie showed Community Voices producer Lauren Shows around her work space at her home in Yellow Springs.
This past week, we visited an organization we introduced you to some time ago. I wanted to get an update on how the group is doing and to talk about some fun events they have coming up. We Care Arts in Kettering gives individuals with disabilities the opportunity to create, market and sell their own works of art. For the update, first I spoke with Executive Director Darlene Langhout, and then Development Director Christine Corba will tell us about some events coming up that you might not want to miss.
This week on Senior Voices, John Johnson remembers a rich period in Dayton music history, and working in concert promotion back in the 1960s and 70s. One venue he worked at was the Palace Theater, which stood across North Main Street from the Victory Theater. John shared his story with Dayton Metro Library volunteer interviewer, Liz Anderson.