WYSO Weekend: July 01, 2018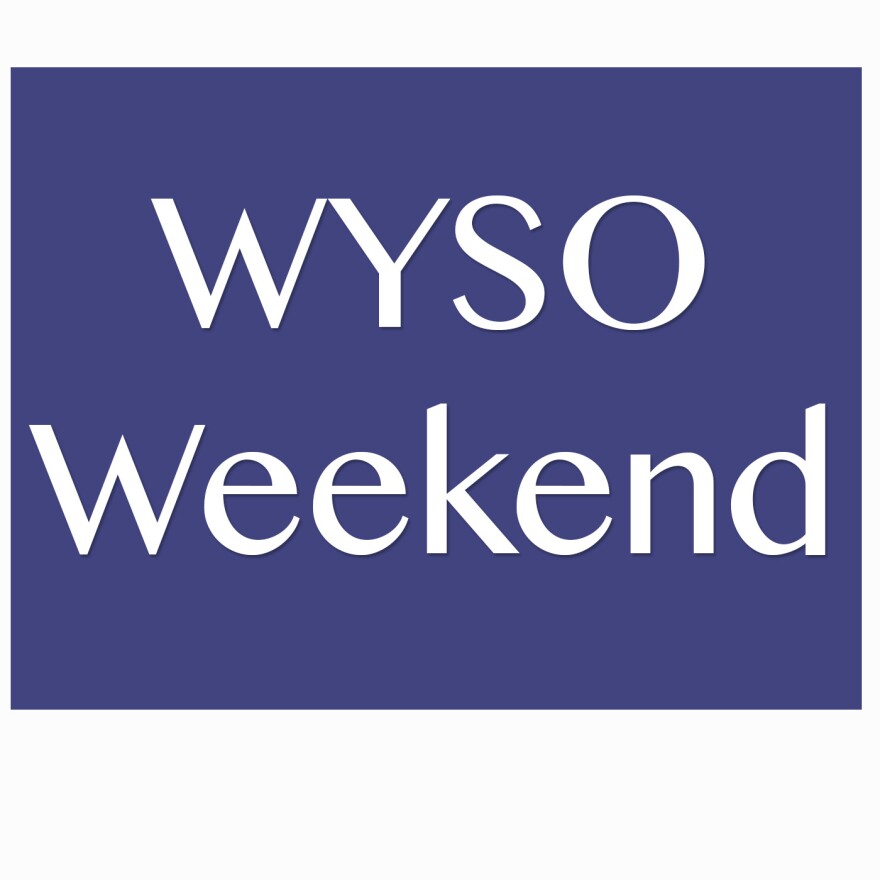 The 166th Montgomery County Fair opens this month at its new location on Infirmary Road. The site is virtually double the size of the old fairgrounds near Miami Valley Hospital downtown. Last week we got a look at the fair's new home and spoke with Montgomery County Agricultural Society Board President John Yancik who says the county's new fairgrounds marks a new beginning for the event.
Many Dayton area residents have warm memories of Old River Park, the 45 acre recreational area created in 1939 for NCR employees and their families and friends. Bobbie Murphy grew up in East Dayton, and she remembers going to Old River. She spoke with Dayton Metro Library volunteer interviewer, David Murphy, who also happens to be her husband.
Andrew Walsh has only lived in Dayton for about five years but soon after he arrived here, he became interested in the history of the city - in particular, the old neighborhoods of early Dayton, like the Oregon District. His work as a librarian at Sinclair College allowed him to research some of that history and it's lead him to publish his first book titled Lost Dayton Ohio. It details many of the city's lost neighborhoods and buildings that defined the city of invention and innovation. This week, we had the pleasure to meet Walsh on the Sinclair Campus to talk about the book and where his interest in writing came from.
There's an ice cream social held every year in Greene County that's been going on since the early 1970s – at the home of Ohio Attorney General Mike Dewine. Ice cream socials go back more than 250 years in this country – the first documented one was held at the home of a Maryland governor in 1744 Today on County Lines, Renee Wilde goes to Cedarville Ohio – to the DeWine homestead, to bring back a slice of rural Americana, a la mode.
This week, officials in Miami Township in Montgomery County celebrated the rededication ceremony of a neighborhood park. The park had been closed because of lead and arsenic contamination. Layer Park is on Cordell Dr. in what some call the Huber South section of Miami Township. The park reopened after a $3 million cleanup that began more than two and a half years ago -- In this interview with WYSO, John Morris, trustee president for the township tells us that after missing it in earlier testing, the EPA found lead and arsenic contamination at the site could be linked to a skeet-shooting range that operated on the property from the 1930s to the1950s.