WYSO Weekend: January 28, 2018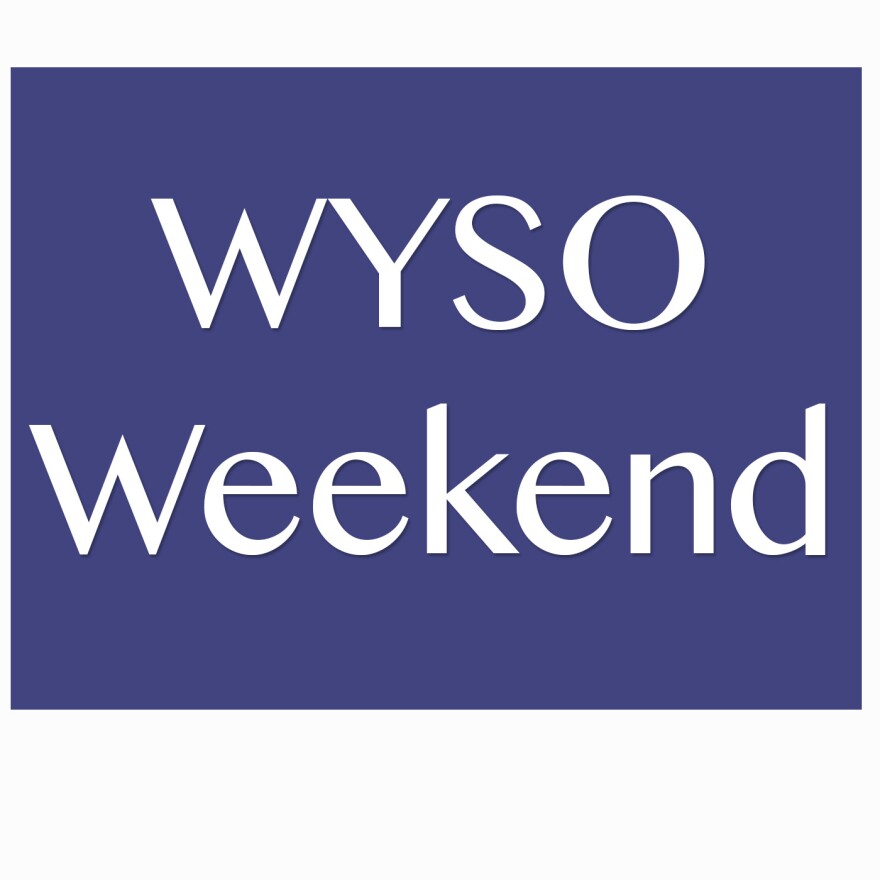 Wright State University faculty members say they are willing to go on strike if a fair contract can't be negotiated. Several hundred professors and supportive students gathered for a rally on campus before marching to a scheduled community forum, where Wright State president Cheryl Schrader and university trustees addressed budget concerns.
The shutdown of the state's largest online charter school – which owes tens of millions of dollars to the state – has thousands of students searching for options in the middle of the school year. And there are also some 800 teachers and faculty from the Electronic Classroom of Tomorrow who are now looking for work. Statehouse correspondent Karen Kasler talked to a few of them.
On Christmas morning, Tyra Patterson left a Cleveland prison after serving 23 years of a life sentence. She was a Dayton teenager in 1994 when she was convicted in connection with the robbery and murder of 15-year-old Michelle Lai (LAY). Patterson said her confession to robbery was coerced. Over the years her innocence claims garnered support ... including from the murder-victim's sister. And last fall, a state board granted parole. Since walking free on Christmas, Patterson has relocated to an apartment in Cincinnati. Ohio Public Radio station WYSO's Jess Mador (MAY-door) caught up with her there and has this story.
Today on Dayton Youth Radio, we have a story from the Dayton Early College Academy by Malia* Hampshire about the joy of reading.
Wilminton Colleges' upcoming speaker series will not only educate but tie historical perspectives to current events. To find out more about the series, I spoke with Tanya Maus - director of the Peace Resource Center and Quaker Heritage Center at Wilmington, and Ursula McTaggart, an associate professor of English there.
Bill Felker brings clarity and understanding to the living world around us.