WYSO Weekend: August 18, 2019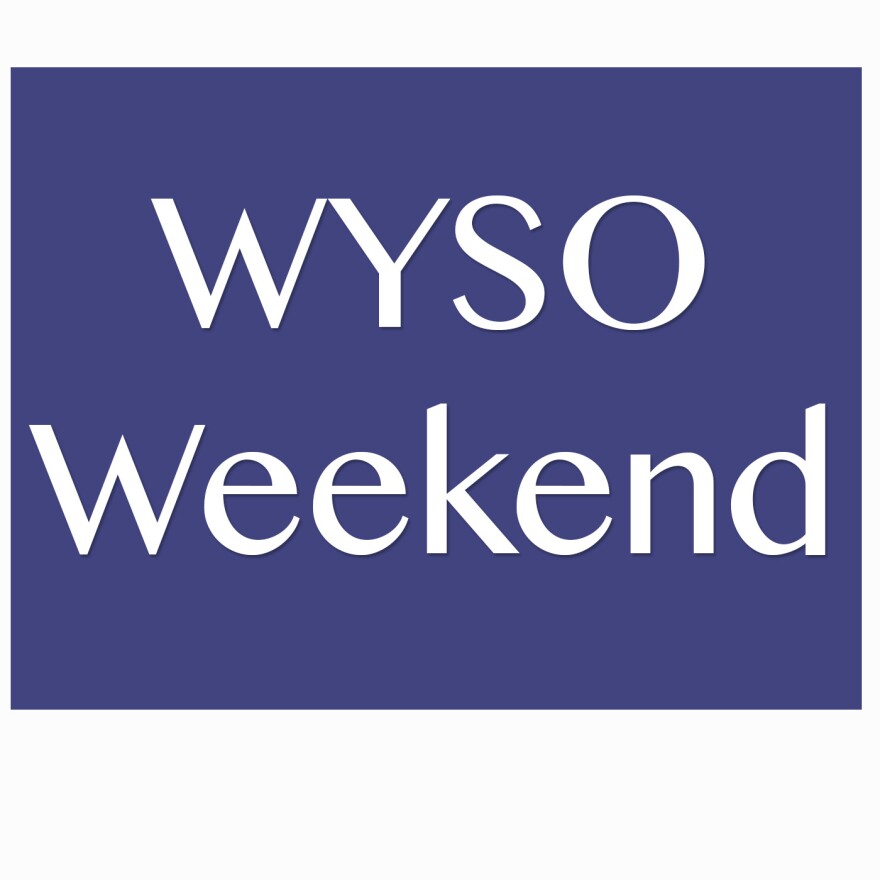 In this edition of WYSO Weekend:
The Miami Valley is continuing to grapple with the August 4 mass shooting in Dayton's Oregon District. Funerals for the nine victims have begun, and the investigation continues. First, WYSO's Jess Mador takes us to Northwest, Dayton where hundreds of family members and friends gathered at St. Luke Missionary Baptist Church to remember Thomas James McNichols. Then WYSO's April Laissle joins us for an update on the local and federal investigations into the shooting.
Yellow Springs is now home to a free medical clinic. And while the clinic is only open two hours a week, Community Voices Producer Jason Reynods found that a little free care may go a long way for some people of Greene County.
September 1 marks the second annual Tour de Gem, a fundraising event where cyclists ride for one of more than 40 participating charities. WYSO's Jerry Kenney spoke with Gerry Chadwick, co-chair of Tour De Gem and President of Sunbelt Business advisers about the power people have in combining their marketing and athletic abilities.
Poor Will's Almanack for the second week of Late Summer, the third week of the Black Walnut Leafdrop Moon, the fourth week of the sun in Leo, the last days of the Perseid Meteor shower.
The documentary film, American Factory premieres on Netflix and at the Neon Movies and Little Art on August 21. The film, from Yellow Springs filmmakers Julia Reichert and Steven Bognar, chronicles the rebirth of the former GM Moraine Assembly plant as Chinese-owned Fuyao Glass America. The film is a follow-up documentary to the filmmaker's 2009 Oscar nominated short film The Last Truck that highlighted the devastating closure of the longstanding GM Assembly Plant in Moraine. WYSO's Jerry Kenney spoke with director Steve Bognar following the film's award-winning debut at the Sundance Film Festival in January.