WYSO Weekend: July 28, 2019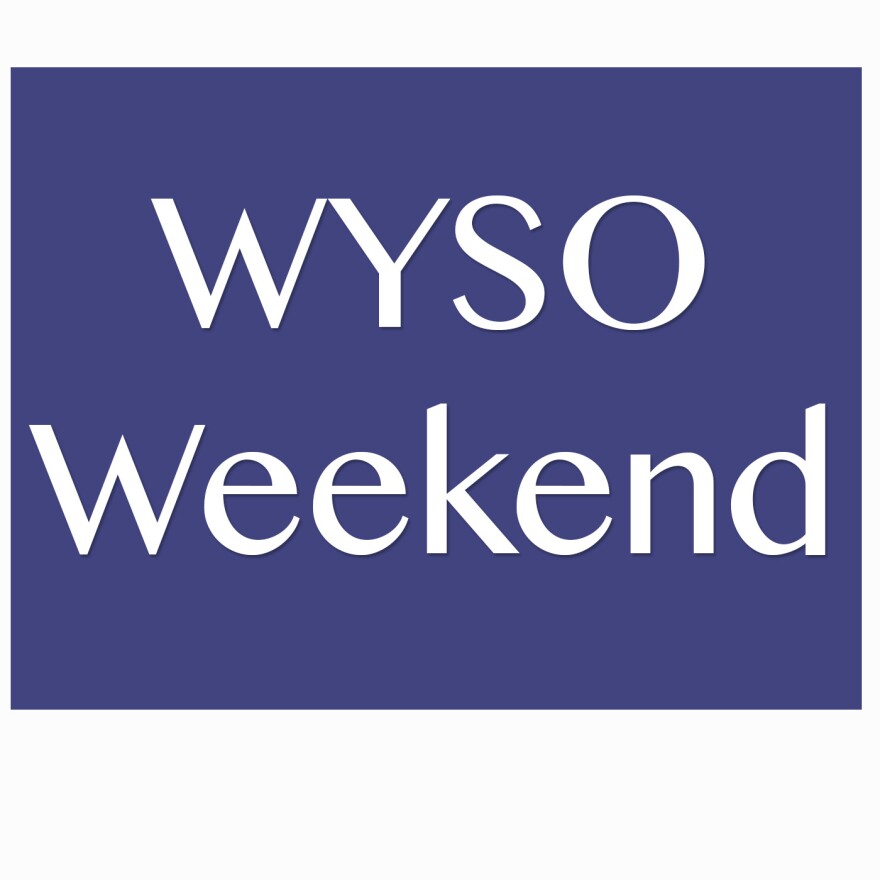 In this edition of WYSO Weekend:
For more than 50 years, Dayton, Ohio has fostered sister-city relationships with cities in countries around the world. The associations between the cities are meant to promote cultural exchange. Last year marked the 50th anniversary of Dayton, Ohio's sister-city relationship with Oiso, Japan, and to mark the occasion, officials will welcome a delegation from Oiso to the city very soon. In fact, three students from Oiso are already in Dayton. We'll speak with Kevin Lydy, chair of the Dayton-Oiso Sister City Committee about what they have planned for the delegates.
Then, the young artist Patrick Gono of Monrovia, Liberia is in Dayton as an artist-in- residence. Gono's visit is the result of a collaboration between the Dayton Society of Artists, the Dayton Sister City Committee and the Front Street Building Co. in Dayton. Amanda Grieve is the Gallery Director at the Dayton Society of Artists and it was at the Front street gallery that we spoke to her. After our conversation we headed outside to speak with Patrick Gono from Monrovia, Liberia. The amazing young artist had plenty of good things to say about his visit.
Reading can boost your brain power, increase concentration and enhance your imagination. Reading can also make you more empathetic and help develop communication skills. Community voices producer Alan Staiger visited several Greene County Public Libraries to find out what librarians are recommending to kids for their summer reading pleasure.
Temperatures have been riding high lately, and that means Midwesterners are headed to summer fairs and festivals. The Celtic festival in Downtown Dayton continues today and also the Greene County Fair opens today and runs through August third. Fair goes are sure to eat plenty of high calorie foods -- from corn dogs to fried ice cream sandwiches. But Side Effect Public Media's Isaiah Seibert reports that some festivals are trying to include healthier foods.