WYSO Weekend: July 14, 2019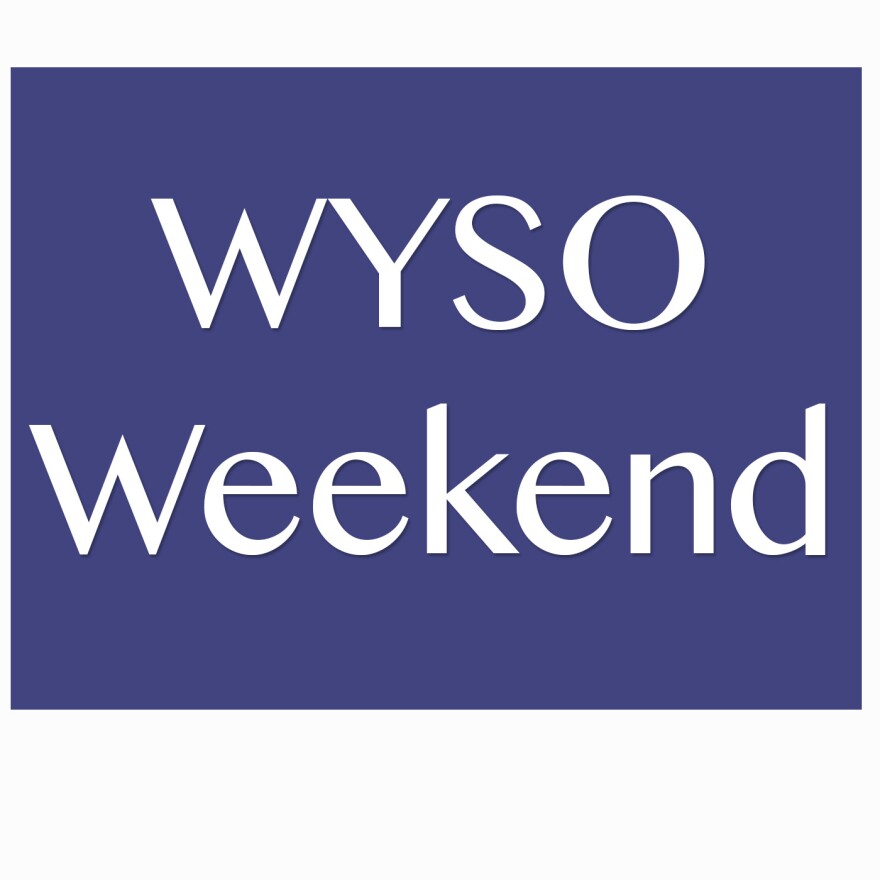 In cities across Ohio, organizers are going to the ballot box to push local governments away from low-level marijuana enforcement. The city of Dayton has taken steps to do this. The state's penalties for possession are already relatively loose. Initiative backers say drug convictions aren't making communities safer, and they're unnecessarily harmful to those who get caught. WOSU's Nick Evans reports, if passed, some of the proposals are likely to prompt a court fight.
The owner of Ohio's two nuclear power plants says they still plans to deactivate and decommission them since lawmakers were not able to pass a bail out measure before the June 30 deadline. However, some are questioning the validity of that deadline. And as Statehouse correspondent Andy Chow reports, the energy company says there's still time to reverse course.
So that's how it stood a week ago and nothing has changed - the energy bill is pending along with a full budget deal. Andy Chow tells me some believe lawmakers could be using the idea of nuclear subsidies as a bargaining chip in continuing budget negotiations.
Up Next on WYSO Weekend, we've got more energy coming at you in the way of a little bit of music. This performance from Heavy Hinges was recorded live Wednesday night on Kaleidoscope with Juliet Fromholt. Heavy Hinges - a rockabillyesque band from right here in the Miami Valley - performed Saturday night at Peaches in Yellow Springs. If you missed them there, they will also be at the Trolly Stop on July 27th - appearing with another local favorite - Todd the Fox.
Antioch College is hosting an Artificial Intelligence Symposium on Monday, July 15, 2019. It will take place from 4:00 to 6:00 PM at the Eichelberger Forum Main Stage at the Dayton Metro Library, located at 215 E. Third St., Dayton. The featured speaker at the symposium will be US defense expert and Antioch College alumnus Jay Tuck. The author and investigative journalist will be joined by a panel of Dayton-area AI experts to "explore AI as humanity's greatest challenge." To find out more about those challenges, WYSO spoke with Tuck in our Yellow Springs studios.