WYSO Weekend: July 07, 2019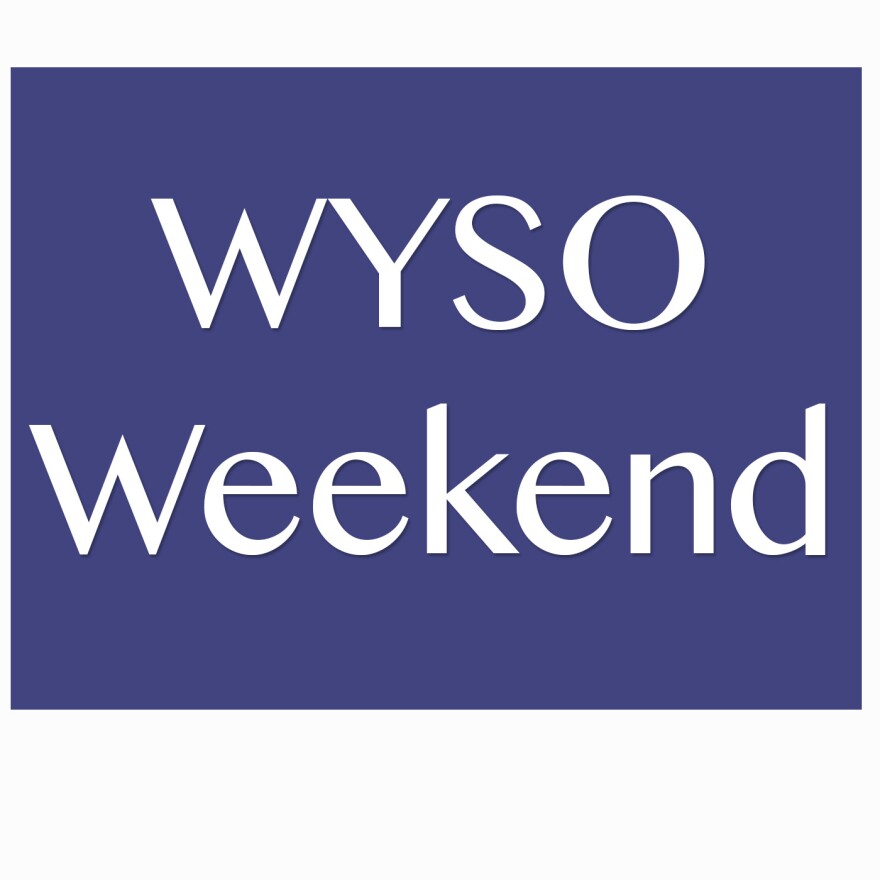 In this edition of WYSO Weekend:
The Montgomery County Fair gets underway this week. It's the second year for the fair at their new location on Infirmary Road in Dayton. They had a very good crowd last year and they expect those numbers to go up this year. To hear more about what's going down next week at the fair, we spoke with John Yancik, president of The Montgomery County Agricultural Society, and the reigning Montgomery County Fair Junior Queen - Taylor Thomas.
WYSO's Juliet Fromholt tells us about the upcoming visit from Story Corps for a series of conversations that focuses on Veterans and military personnel. Story Corps is partnering with WYSO for Veterans to record, preserve, and share the stories of veterans and their families from July 30–August 8, 2019.
Next we head to the Dayton Art Institute for a tour and talk with DAI Chief Curator, Dr. Jerry Smith, who gives us the fascinating details on one the institute's current exhibits honoring the 50 year anniversary of the Apollo 11 moon Landing.
Bill Felker has this week's Poor Will's Almanack.