WYSO Weekend: June 09, 2019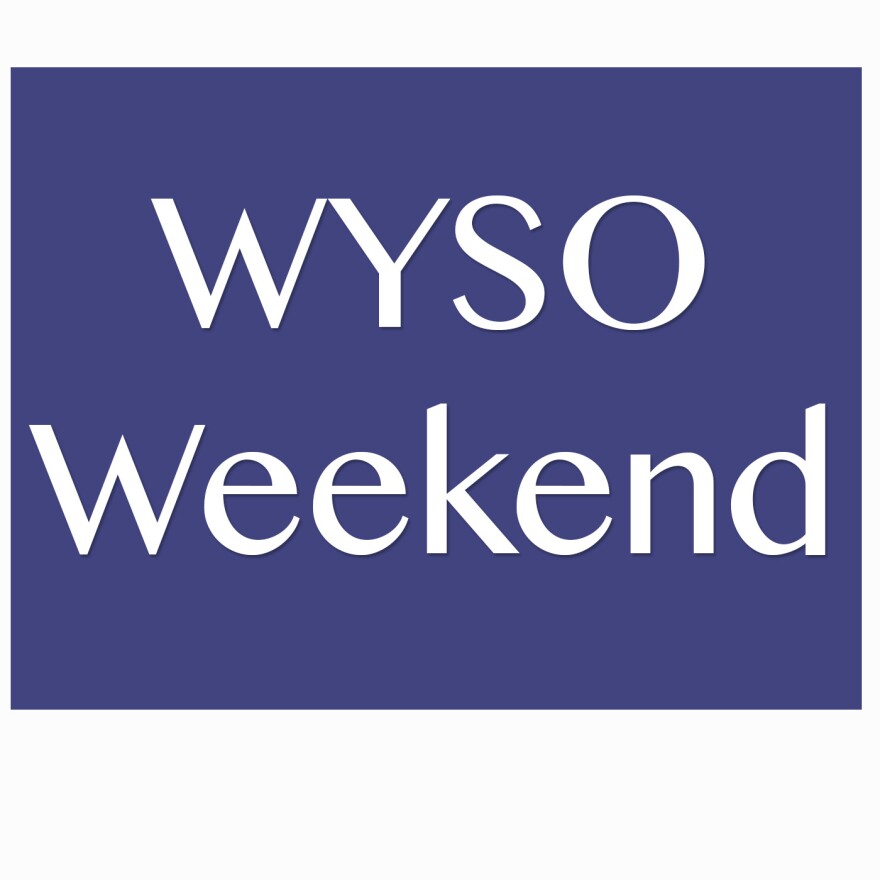 In this edition of WYSO Weekend:
Up first, a run-down of some of our coverage this week surrounding the aftermath of the Memorial Day tornado outbreak.
Then, rural America has high rates of chronic disease – the more remote a community, the more heart disease, cancer and diabetes. And there's a side effect many people don't think about – depression, anxiety, even suicide. this is especially true for older adults. Side Effect Public Media's Lisa Gillespie reports from Casey County, Kentucky, two hours south of Louisville.
Farmers in Ohio and many other parts of the country are rushing to get their crops planted after a long, wet spring. The late start means many acres intended for corn won't get planted, and farmers are running far behind on soybeans as well. WOSU's Nick Evans visited some central Ohio farms for a progress report.
Lawmakers and dozens of opponents to a pro-gun bill squared off in an Ohio House committee over so-called "Constitutional Carry." The measure allows anyone to carry a concealed weapon without the need for a permit or training. Statehouse correspondent Andy Chow reports.
In the last several years, many more transgender and non-binary artists have emerged onto the American cultural scene. Recently Earlham College – 50 miles west of Dayton - held a gathering for singers – called the Transgender Singing Voice Conference. It brought together about 200 music educators, composers and transgender and non-binary singers from all over the US. Community Voices producer David Seitz brings us that story: