WYSO Weekend: June 02, 2019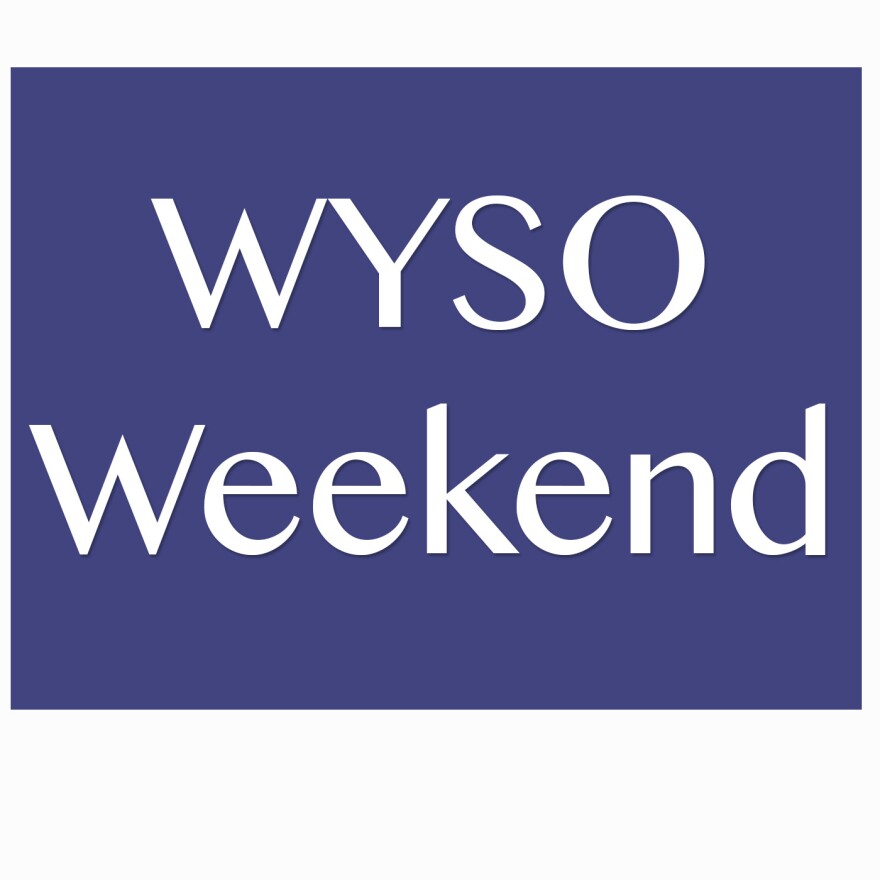 In this week's edition of WYSO Weekend:
The National Weather Service is wrapping up their survey of the tornado outbreak that hit the Miami Valley on Memorial Day. They now say 15 tornadoes struck the region with a total of 20 across all of Ohio.
One area in the path of the EF4 tornado Monday night is Old North Dayton. April Laissle reports, residents there are focused on cleaning up the wreckage.
Gov. Mike DeWine is requesting help from the Federal Emergency Management Agency for ten counties statewide that suffered damage from tornadoes that night. Local counties include Montgomery, Greene and Mercer County where one person died in the storm.
In Celina, gas service has been restored and power is expected to be up and running in most of the city again soon. But dozens of families remain homeless. And, while the damage in Celina is still being tallied, estimates show the recovery is likely to escalate into the millions of dollars. For WYSO News, Jason Reynolds reports.
The Red Cross, Salvation Army and other organizations continue to assist Miami Valley residents affected by Monday's tornadoes. Emergency officials are asking for cash donations to help storm victims get back on their feet. Other urgent needs include underwear, socks, pillows, blankets and toiletries for the dozens of people still sleeping at emergency shelters. For WYSO News, Community Voices Producer George Drake Jr. recorded the scene at one such shelter -- located inside Corinthian Baptist Church in Dayton.
More than 130 people remain in emergency shelters. Now, low-income Ohioans affected by the disaster may be eligible for temporary emergency assistance through a special Ohio Department of Job and Family Services program. WYSOs Jess Mador has more.
While relief organizations are mobilizing to assist storm victims. Unfortunately, it's likely con-men and women pitching scams are, too. For WYSO News, Community Voices Producer Jason Reynolds reports state officials are offering advice on how to avoid being taken for a ride.
Throughout the week volunteers teamed up to help pick up the pieces in communities hard hit by the tornadoes. We go back to Old North Dayton with WYSO's April Laissle, where community members set up a makeshift restaurant for those in need.
Recovery from addiction can be an uphill battle under the best of circumstances. And for many people seeking recovery, family and friends can be critical. Many mental health advocates say community support can sometimes increase the odds an addict will get -- and stay -- clean. But, as WYSO's Jerry Kenney reports, that support can sometimes be hard to come by. In this story, we visit one Dayton residential program designed to give recovering addicts the tools they need to heal, and get back on their feet.
This week on Dayton Youth Radio, we have a conversation between two young men from the Dayton Early College Academy about being a teenage father.