WYSO Weekend: May 26, 2019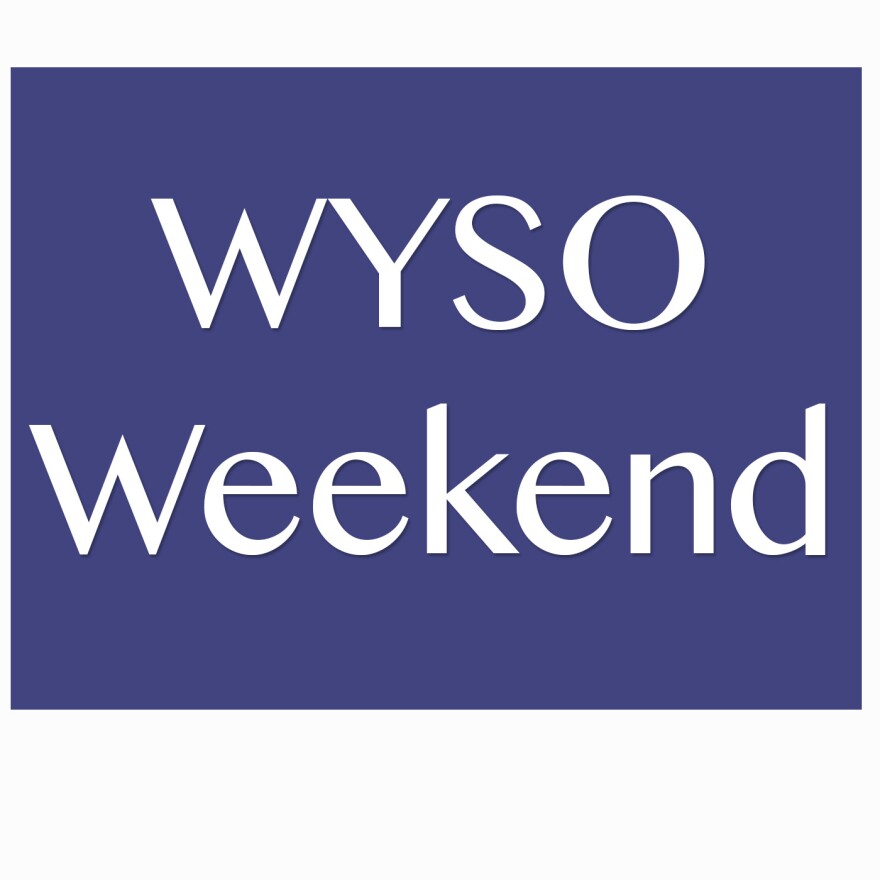 In this edition of WYSO Weekend:
Across the United States, parents of severely mentally ill children can face an excruciating decision. If they can't afford costly health care, they may have to sign over custody to the state. That way, the government will pay for the child's care. In Ohio, those parents are fighting for change, and a chunk of Governor Mike Dewine's budget. WOSU's Paige Fleger reports for Side Effects Public Media.
Gambling on sports is almost definitely on its way in Ohio, with two bipartisan bills in the legislature that will decide how it will be overseen by the state. But there's also a debate over where sports betting will happen – in gambling facilities, at othervenues, or even in people's homes and pockets. Statehouse correspondent Karen Kasler reports.
Opponents are outraged over changes made to the so-called "clean air" bill approved by a House committee. The legislation subsidizes nuclear and coal plants, repeals required support for renewable energy, and strips the ability for wind and solar to receive credits. Statehouse correspondent Andy Chow reports.
If you go downtown to the Levitt Pavilion to take in an outdoor concert this summer, look UP at the surrounding buildings. From the street level they seem like typical high rises. But on top of Centre City building – on the corner of Main and east fourth street - there's a seven story tower that looks a little like a house. Today on WYSO CURIOUS, listener Earl Moyers asks this question: What IS that structure on top of the Centre City building ? Community Voices producer Renee Wilde went to find out.
On today's Dayton Youth Radio, we have a story about the mystical bond shared by a father and son.
This year's Memorial Day wreath laying ceremony at the Ohio Statehouse was Gov. Mike DeWine's first as Governor. Jim Groves, whose son, U.S. Army Chief Warrant Officer James Groves III, of Kettering, was killed in a helicopter crash in Afghanistan in 2013 was on hand for the event. So were state dignitaries, including Ohio Department of Veterans Services Director Deborah Ashenhurst, Secretary of State Frank LaRose and the Olentangy High School Choir. Statehouse correspondent Jo Ingles produced this audio montage from the ceremony.
Bill Felker has this week's Poor WIll's Almanack.