WYSO Weekend: May 5, 2019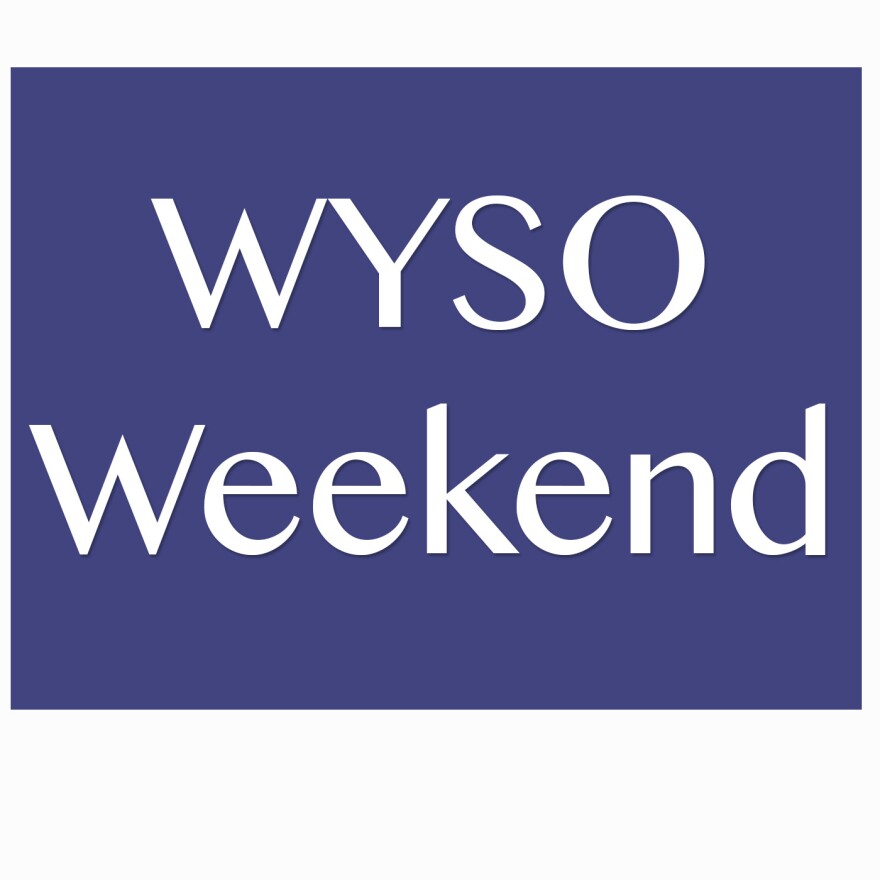 In this edition of WYSO Weekend:
We've got a wrap up of some of the week's news, including the arrests of four Dayton men - including former city commissioner Joey Williams, and current city official Roshawn Winburn. They were indicted on a range of charges including bribery, wire fraud, and public corruption The arrests came a day after city officials were celebrating completion of the final step that will allow the much anticipated Dayton Arcade renovation project to move forward. And, the allegations come ahead of the May 7th primary election where five candidates are running for two open seats on the city commission. We talk about all this with Christopher Devine, an assistant professor of Political Science at the University of Dayton.
YSO Curious is our series where listeners ask questions, and WYSO producers find the answers. Today's question comes from listener Heather Atkinson who says - quote - I am so very curious about Willa and Orv, the bald eagle pair who have been nesting in Carillon." Community Voices producer Renee Wilde payed a visit to Dayton's favorite feathered couple.
Quilts traditionally provide warmth and comfort. Story quilts link these qualities with history. And there are quilts right now in Wilberforce that tell the story of a remarkable man. Colonel Charles Young was a professor of military science at Wilberforce, a leader of the Buffalo Soldier Regiment, and the highest ranking black Army officer until his death in 1922. And that is the short list. Colonel Young's life is now told in a quilt exhibit. "Yours for Race and Country: Reflections on the Life of Colonel Charles Young" is on display at the National Afro American Museum in Wilberforce. Community Voices producer Debra Oswald has the story. *The exhibit of 33 quilts called "Yours for Race and Country: Reflections on the Life of Colonel Charles Young" runs through August 17th at the National Afro American Museum and Cultural Center in Wilberforce.
Academy Award-nominated Yellow Springs filmmakers Steve Bognar and Julia Reichert's latest film about Fuyao Glass America will soon be available for streaming. The documentary will be shown on Netflix under a partnership between the streaming video company and former President Barack Obama and Michelle Obama's company Higher Ground Productions. WYSOs Jess Mador (MAYdoor) has more.
Bill Felker has this week's Poor Will's Almanack