WYSO Weekend: April 7, 2019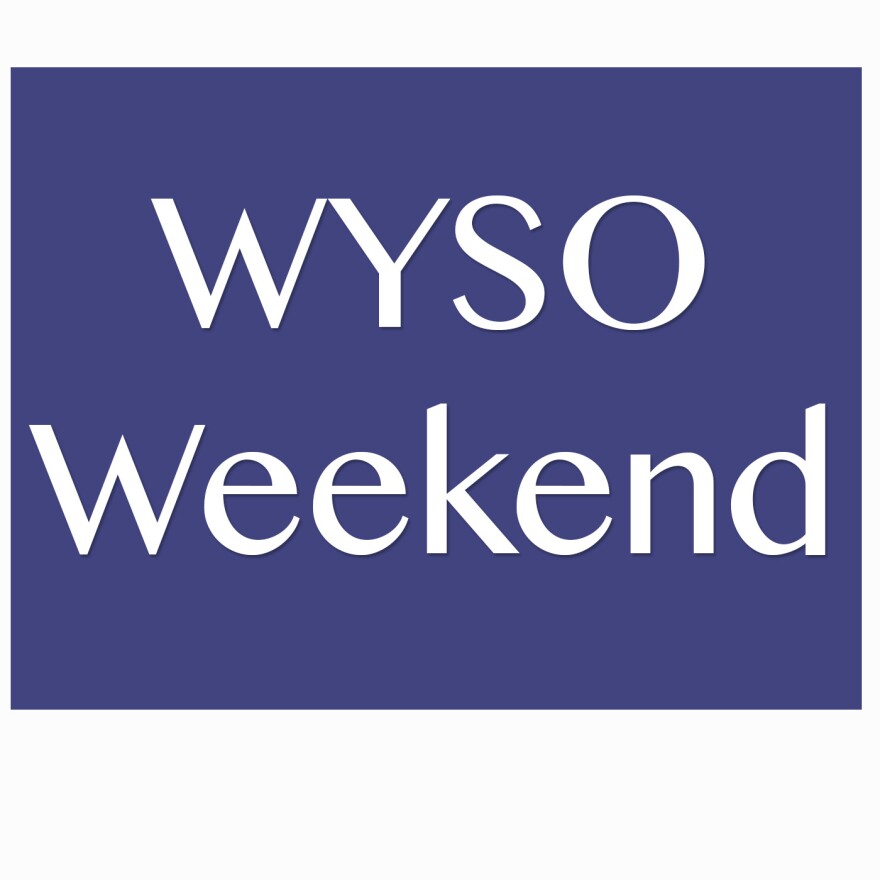 In this edition of WYSO Weekend:
We start the program with some wise words that we can all benefit from. Many of us, young and old, spend too much time on our smartphones. On this week's Dayton Youth Radio we heard a teenager's perspective on living with — and without her phone. Dayton Youth Radion Project Coordinator, Basim Blunt, introduces our story.
Governor Mike DeWine's new Director of Ohio's Department of Agriculture, Dorothy Pelanda, is hosting a series of Meet and Greets across the state. These local meetings are a chance for Pelanda to introduce herself to the agricultural community, and for farmers and members of the state's food and agriculture industry to share concerns. Today on County Lines, producer Renee Wilde attends one of those meetings at a community church in Eaton.
According to the National Sexual Violence Resource Center, In the U.S., one in three women and one in six men have experienced some form of sexual violence in their lifetime. April is Sexual Assault Awareness Month and this year YWCA Dayton is taking some big steps to improve and expand their services for victims of Sexual violence. With a $17 million renovation of their downtown headquarters underway and a planned additional center to be located in northern Montgomery County, YWCA Dayton says they will be able to better serve the Miami Valley. Throughout the month, YWCA Dayton and other local groups, will hold awareness events. Jenna Hall is the Sexual Assault Educator for the YWCA Dayton. We spoke with her this week, along with Sexual Assault Program Manager Caitlin Bentley who tells us, while the organization has always reached out to sexual assault victims, they've ramped up their direct response program over the last year.
At noon on Sunday is a big birthday celebration to celebrate the Dayton Art Institute's 100th birthday. This week we spoke with Michael Roediger - director and CEO about the museum's storied history.