WYSO Weekend: March 31, 2019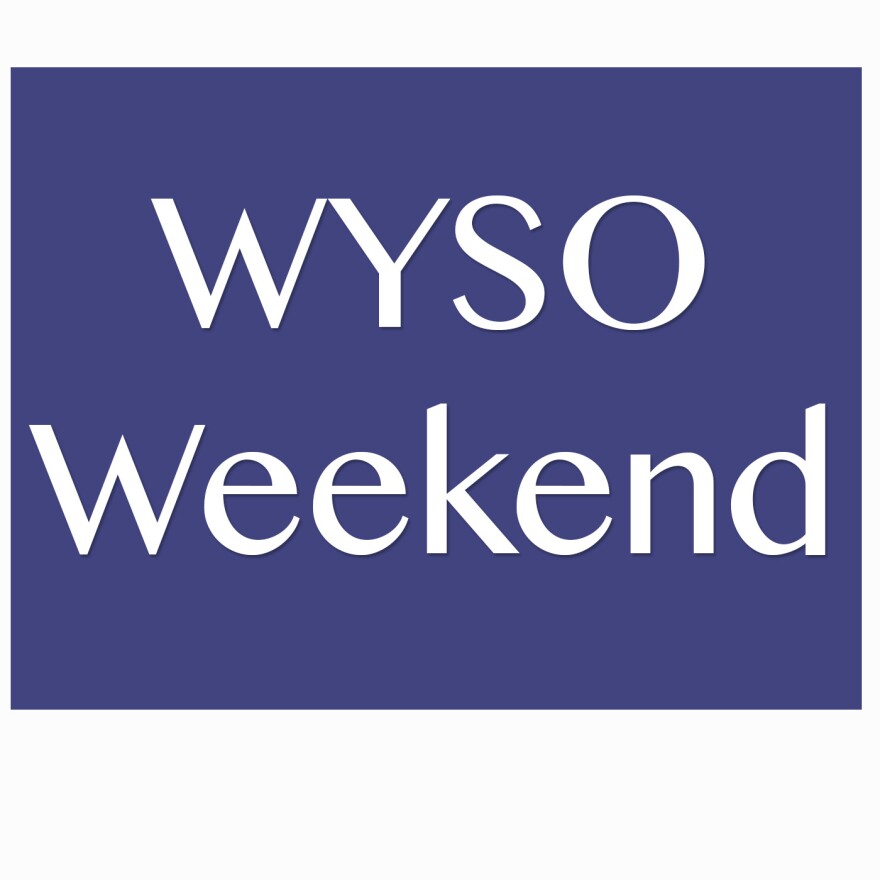 In the past few years, the Montgomery County Jail has become notorious for lawsuits and allegations of inmate mistreatment. A recent independent investigation by the Montgomery County Commission's Justice Committee revealed a chronic shortage of corrections officers contributes to some of the jail's most deeply entrenched problems. The solution may seem obvious: hire more corrections officers. But some jail officials say, it's not that simple. WYSO's April Laissle reports.
The federal government shutdown is more than two months behind us, but its impact is still reverberating in the kitchens of some rural Ohioans. WOSU's Nick Evans visited a southeast Ohio food pantry to see how people are managing.
Today on Dayton Youth Radio we have a story that helps us understand what teenagers go through when they struggle with depression. It's from Thurgood Marshall STEM High School. And a note to listeners: this story addresses suicidal thoughts. Project Coordinator Basim Blunt introduces the story.
Johann Sebastian Bach's birthday is this Sunday, March 31st, and the Bach Society of Dayton will be performing of one of his masterworks, a piece called St. Matthew Passion. It's been billed as "the most significant choral composition in classical music," and with good reason. In order to perform it, the Bach Society Choir will be partnering with the University of Dayton Chorale, as well as dozens of professional musicians and singers to tell the story of Jesus' crucifixion. Community Voices Producer Jason Reynolds has more…
One local manufacturer tells us about a program they're involved in to get younger people interested in skilled trades. Steve Staub with Staub Manufacturing Solutions in Dayton - along with other local companies - started a program called Extreme STEM, which pairs local youth with area manufacturers for an event that's geared toward lighting the fires of ingenuity in those young people. Staub gave us the details earlier this week.