WYSO Weekend: March 17, 2019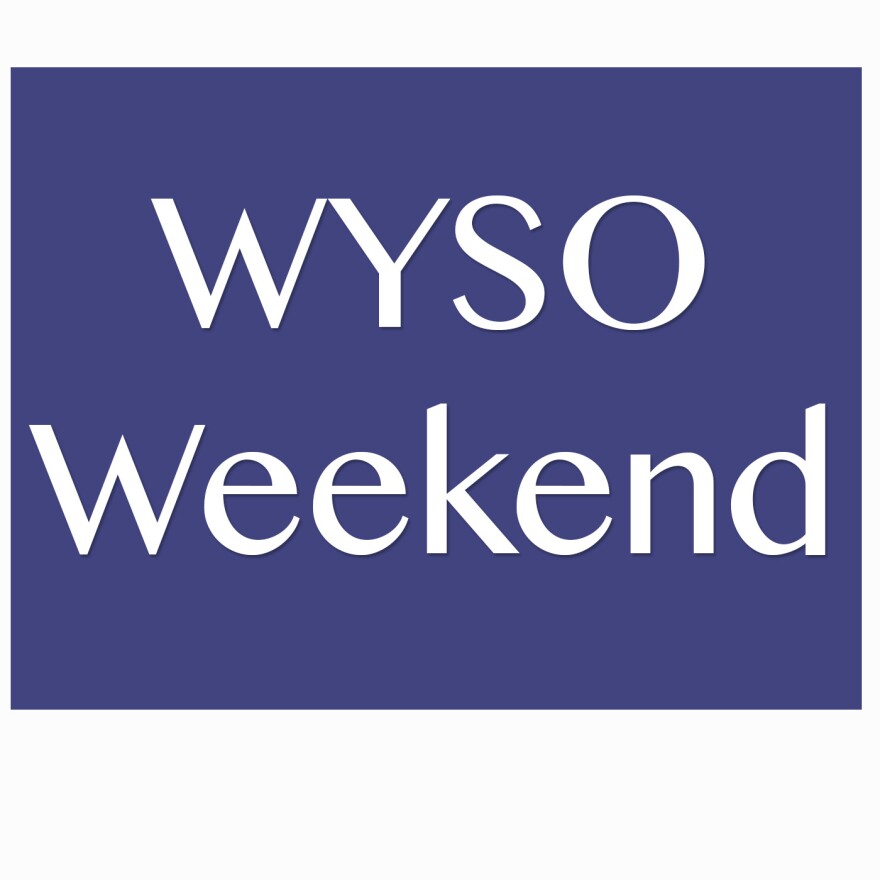 In this edition of WYSO Weekend:
On February 26, 2019, Toledo residents had the chance to vote on an unusual, some might even say "radical," proposal: whether or not to give the fourth largest lake in the U.S., its own "Bill of Rights." From OPR member station WCPN, Adrian Ma explains how the idea came about, and why some people in Ohio's business and agriculture communities are worried.
Some Ohio legislators have been trying for years to add sexual orientation and gender identity or expression into the state's anti-discrimination law. The bill known as the "Ohio Fairness Act" would make those additions a protected class in employment, housing and other public accommodations. Statehouse correspondent Andy Chow reports.
In this week's YSO Curious, we passed on a listener-question to one of our Community Voices Producers, Renee Wilde. Jeff Wilson of Vandalia told us he'd seen a photo in the Wright Brothers Museum of a curious geological formation called The Pinnacles, and he wanted to know more about this Dayton Landmark.
Recently, on our Wednesday night program, Kaleidoscope, host Juliet Fromholt featured the talents of Springfield's The American Landscape. The band talked about writing and recording their forthcoming album, upcoming shows, and more. And they played for us live. Check it out...... and catch the full interview on the Kaleidoscope page at WYSO.org. You can catch them at Mother Stewart's in Springfield on March 22, and at the Yellow Cab in downtown Dayton on April 12. Learn more about them on their facebook page under TheAmericanLandscapeBand.
Today on Dayton Youth Radio we have the first story from a new class at Stivers School of the Arts. It's from a teenager, who's a poet and performance artist. This student has a lot to say....and she wants you to listen.
Bill Felker wraps up the program with Poor WIll's Almanack.